Feature Image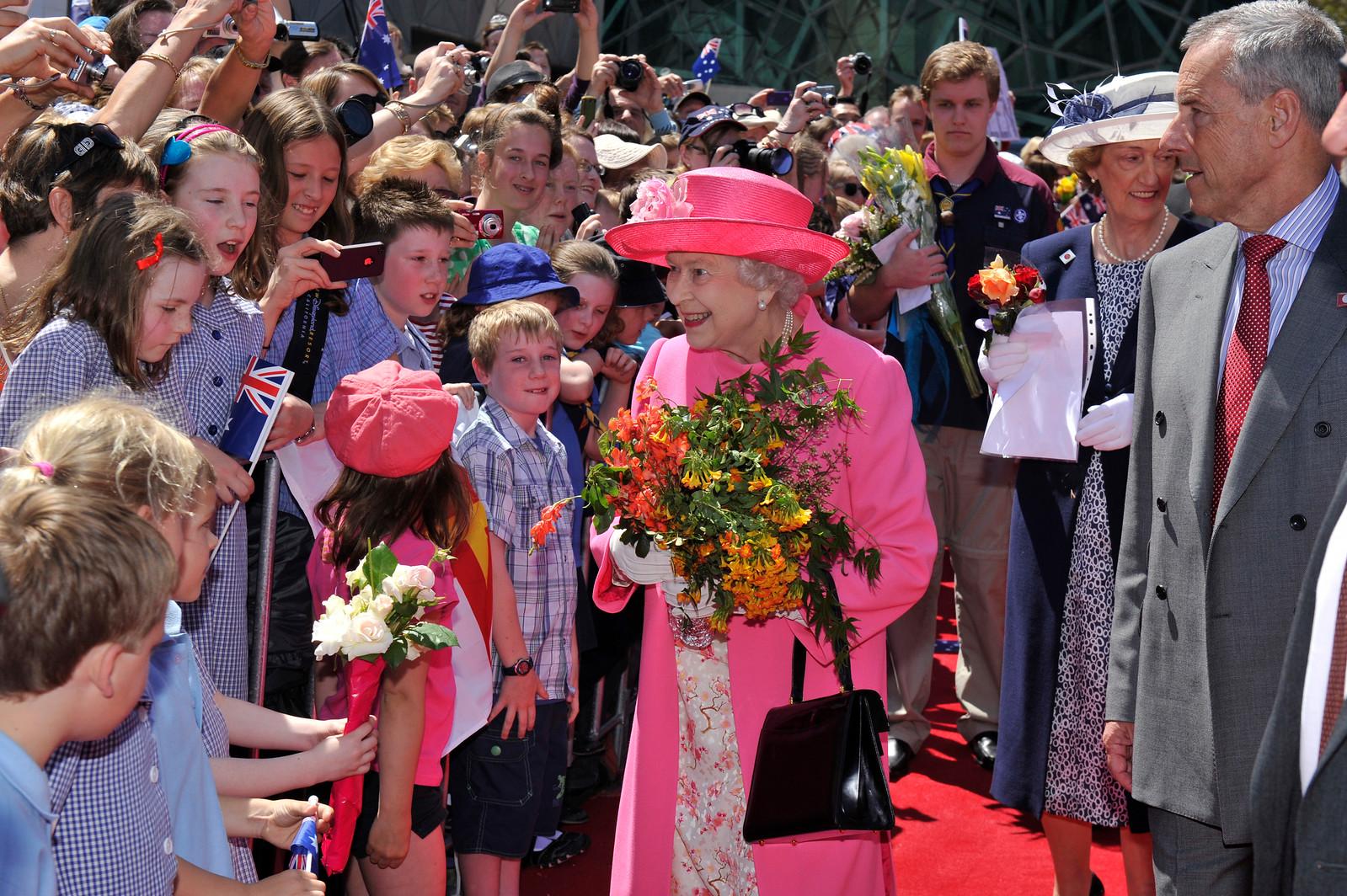 Introduction
Her Majesty Queen Elizabeth II turns 94 on Tuesday 21st April, however her birthday will not be officially celebrated until June.
Body
The tradition of the  Monarch celebrating an Official Birthday, and not the day of their actual birthday, is one that goes back over 250 years, to the time of King George II in 1748. It is said that King George II wanted to hold a public celebration to mark the occasion of his birthday, however as his birthday was in November – and the weather in England at that time of year is often less that ideal for a public celebration - a decision was made instead to combine his birthday celebration with a military parade held in the Summer months.
In the United Kingdom, the Trooping of the Colour is held in London every year in June to mark the Official Birthday of the Sovereign, and has been held since the time of King George II. This official celebration includes a parade of over a thousand soldiers, musicians and horses. Many thousands of people line the streets to watch the festivities, which are capped off by a flyover of the RAF Red Arrows, as they fly down Pall Mall and over the top of Buckingham Palace, where Her Majesty – as well as members of the Royal Family, stand on the balcony, waving to the crowds.
In Australia, by contrast, the Sovereign's Birthday was celebrated on the actual day until the death in 1936 of King George V (who was born on 3 June). At that time a decision was made in most States of Australia to fix the second Monday in June as the annual official celebration of the Monarch's birthday.