Feature Image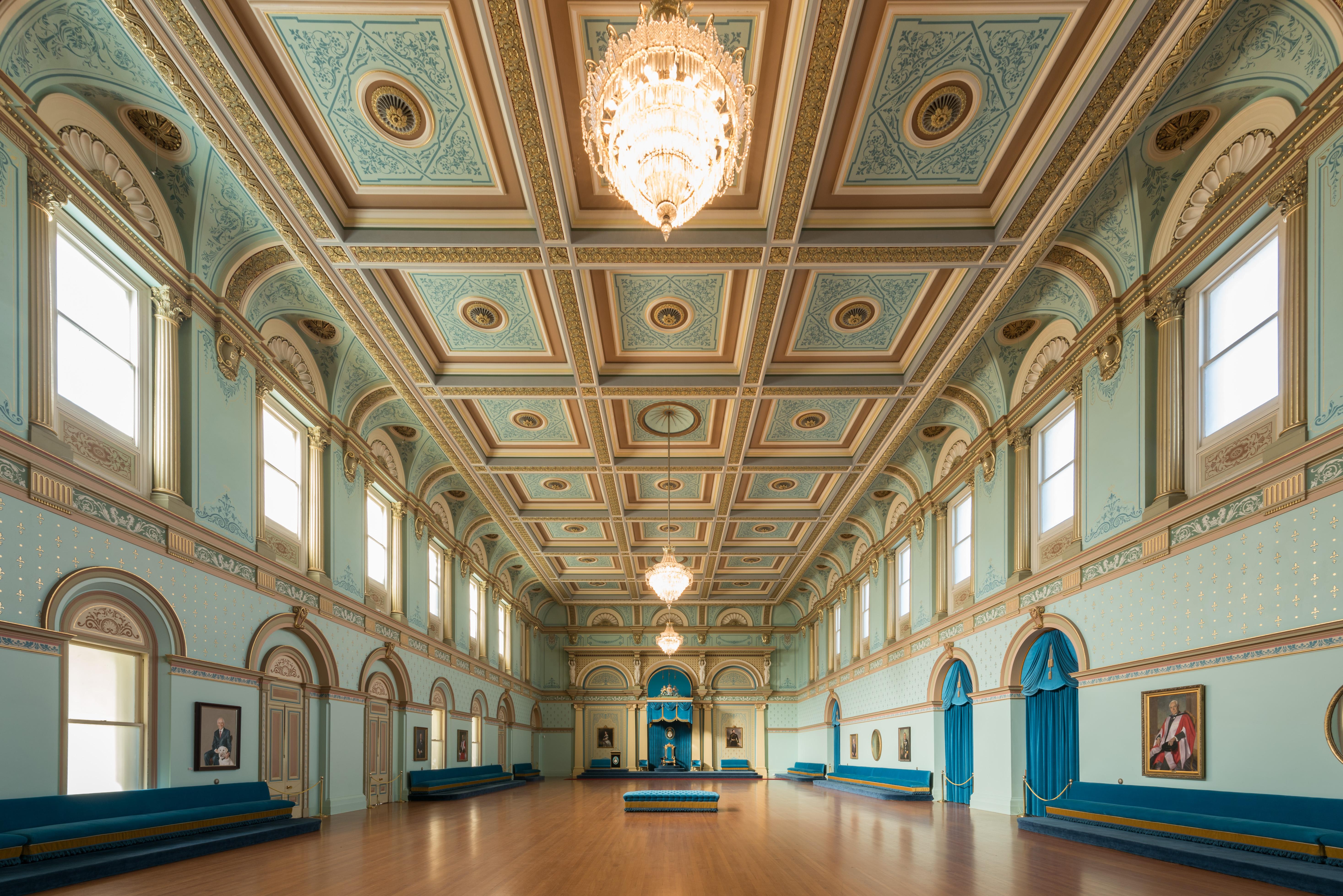 Introduction
The Ballroom at Government House will play host to an afternoon of Ballroom Dancing, open to the public.
Body
The Governor of Victoria, the Honourable Linda Dessau AC, and Mr Anthony Howard AM QC invite members of the public to attend an afternoon of dance at Government House, Melbourne on Thursday 31 October 2019. DanceSport Victoria has been invited to perform as part of the Governor's Performance Series.
The focus of the performance series will be the presentation of ballroom dancing from Juniors through to Masters 3, showcasing the versatility and health benefits of ballroom dancing. The performance will be choreographed by Jason Beaman and Anna Longmore with a continuous display of Standard, New Vogue and Latin American ballroom dancing.
Attendance is free; however, registration is essential as seating is limited. For further information and to register for your free ticket, please visit this link.