Feature Image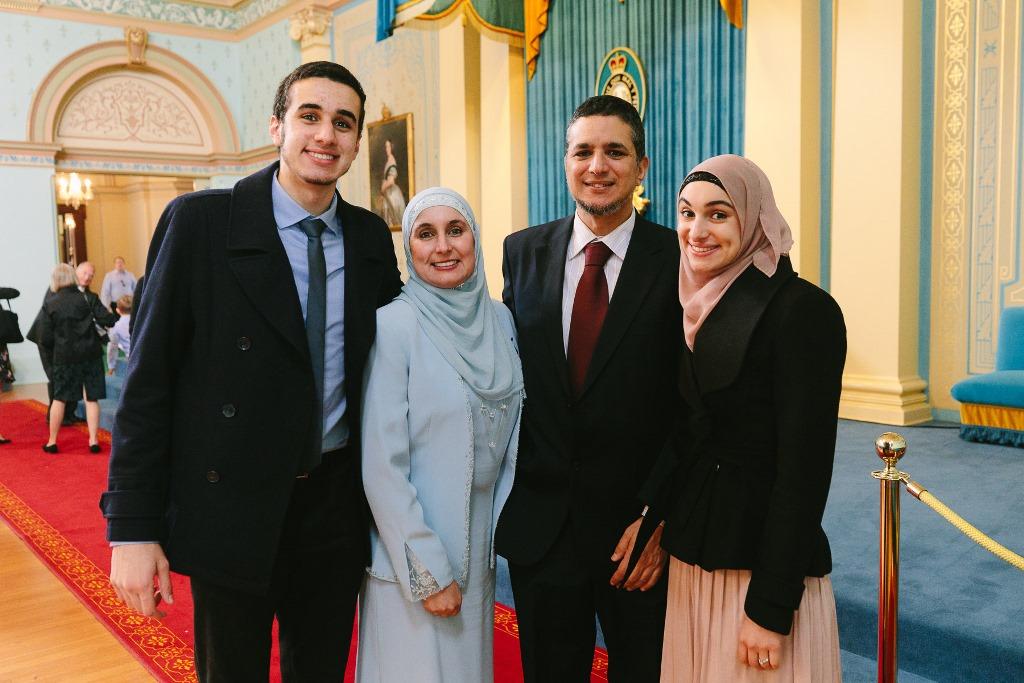 Introduction
Victorians recognised in the 2018 Australia Day Honours were today presented with their honours and awards at an investiture ceremony at Government House.
Body
The ceremony, hosted by the Hon. Linda Dessau AC, Governor of Victoria, and Mr Anthony Howard QC, is the first of two investiture ceremonies to be held this week.
Today's 114 recipients came from across the State and were recognised for their efforts in a range of fields including science, sport, the arts and the community.
Among the recipients were:
Paul Bangay OAM, for service to landscape architecture.
Belinda Clark AO, for distinguished service to cricket as a player, captain and administrator, through support for national and international professional councils, and as a role model for young sportswomen.
Peter Gordon AM, for significant service to the community through support for Australian rules football, health promotion and youth social welfare, and to the law.
Gregory Hocking AM, for significant service to the performing arts as a conductor, director and theatre manager, and to the development of the Melbourne comedy industry.
Anthony Holmes AO, for distinguished service to medicine, particularly to reconstructive and craniofacial surgery, as a leader, clinician and educator, and to professional medical associations.
The Governor said the ceremony, held in the Ballroom at Government House, provided a ringside view of the best of human kindness and community contributions.
'None of us can help but be in awe of the range of achievements, expertise, commitment and kindness that we see amongst those being invested with Australian Honours,' the Governor said.
View the live stream of the ceremony.
A second ceremony for other 2018 Australia Day Honours recipients will be held on Thursday, 19 April, and will be live streamed from 11 am via Live stream.