Feature Image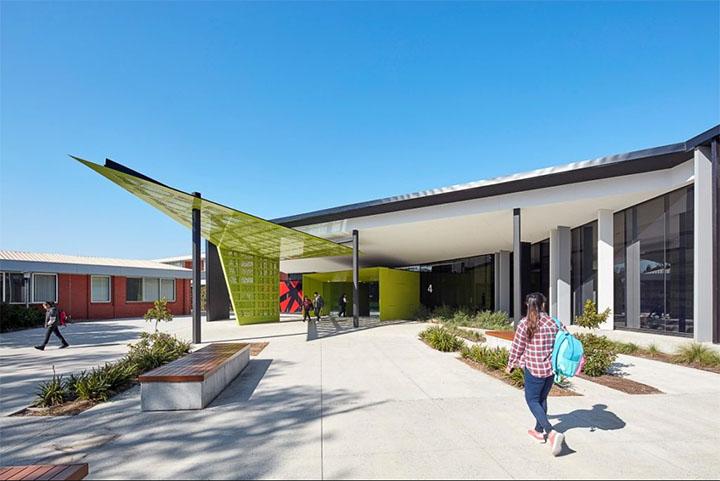 Introduction
The Governor spoke with the Chair and CEO of Holmesglen Institute in a video call.
Body
Today, the Governor received a briefing from Holmesglen Chair, Peter Lewinsky and Chief Executive, Mary Faraone, about Holmesglen Institute's responses to COVID-19, as well as initiatives from the TAFE sector more broadly.
The briefing included updates on the extensive programs to support the Institute's international students, the remote facilitated learning courses available to students and hybrid learning models to help students safely access onsite practical training whilst continuing to study theory-based courses via virtual means.
The Chair and CEO discussed the support from government and corporate partners, enabling the sector to not only provide a pipeline of nurses and other essential health care workers, but also teach skills in construction required to help deliver on vital infrastructure and service projects.
The Governor looks forward to continuing discussions with other Victorian TAFEs over the coming weeks.