Feature Image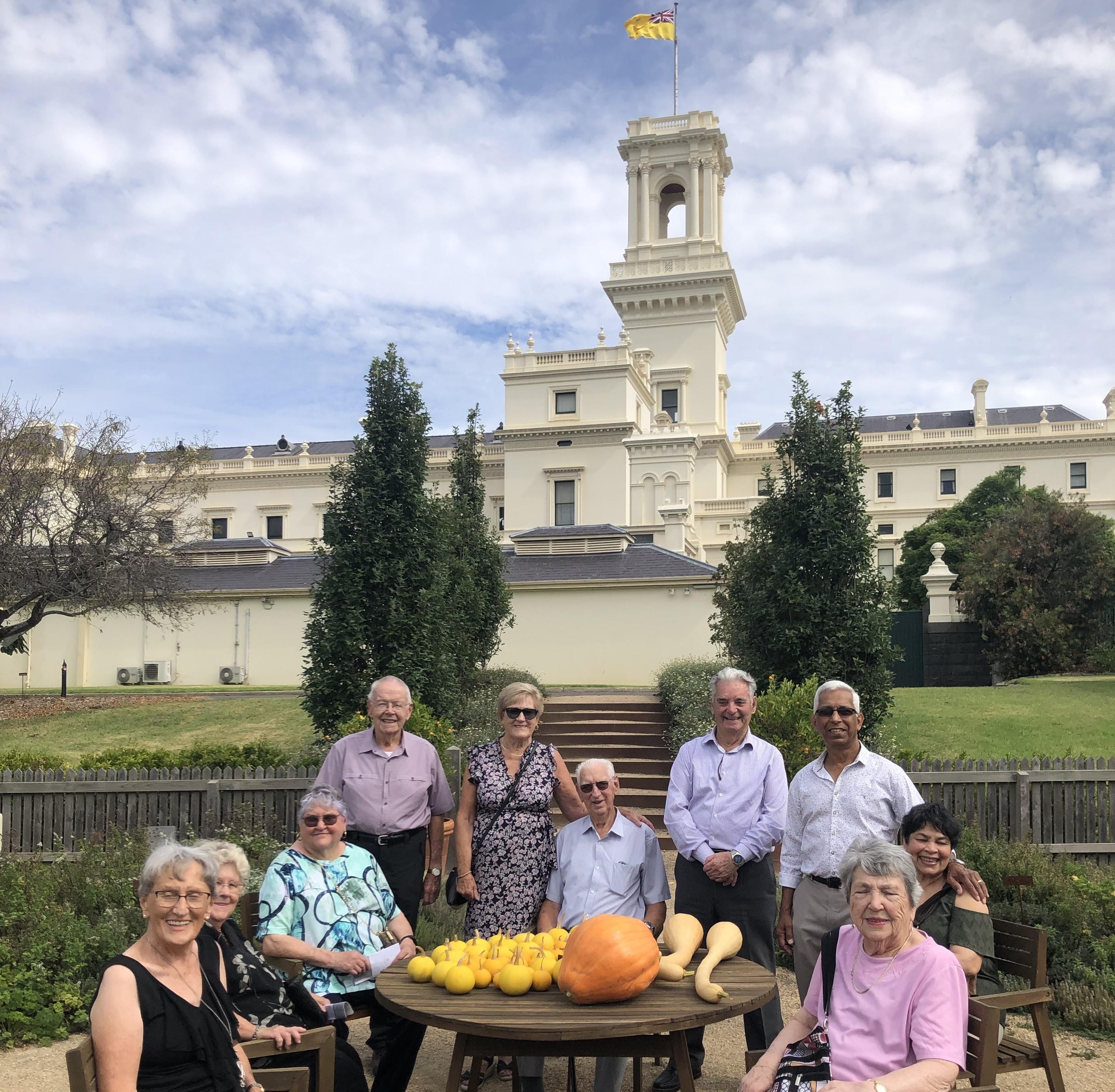 Introduction
The Vice-Regal program this week had a particular focus on Victorian youth, sport and the creative industries.
Body
During the week, the Governor and Mr Howard hosted a dinner to mark the visit of Dame Louise Martin DBE, President of the Commonwealth Games Federation and her delegation. The event followed the Victorian Government signing a Heads of Agreement with the Commonwealth Games Federation and Commonwealth Games Australia to enter exclusive negotiations to bring the 2026 Commonwealth Games to the State, with a focus on regional locations.  
Among other meetings this week, the Governor met with HE Mr Nguyen Tat Thanh, Ambassador of Vietnam. Their meeting was a chance for the Governor and the Ambassador to discuss common interests and goals held between Victoria and Vietnam as the world emerges from the Covid-19 pandemic.  
The Governor in Schools Program continued with Year 12 students from Mildura Senior Secondary College speaking to the Governor and Mr Howard about the modern role of the Governor in our system of government, and other topics relating to their VCE Legal Studies class.  
In a further sign of Victoria's major events calendar returning to normal following the pandemic, the 2022 Melbourne Fashion Festival launched this week, with a reception hosted by the Governor and Mr Howard at Government House. A centerpiece of the evening was an installation in the Ballroom, featuring mannequins and live models displaying designs from a selection of established and emerging Victorian designers.  
 As the beginning of the 2022 AFL season draws nearer, the Governor welcomed female presidents and directors of AFL clubs, to celebrate the growing presence of women in the administration of the code and to give an opportunity for guests from across the country to connect in the birthplace of the game.  
The Government House Tennis program, run in conjunction with Tennis Victoria, resumed this week, welcoming young people with low vision to use the Government House tennis courts. To read more about this program, visit this page.  The week concluded with a community tour for members of Lifestyle Chelsea Heights Village. For more information about our community tours, visit this page.