Feature Image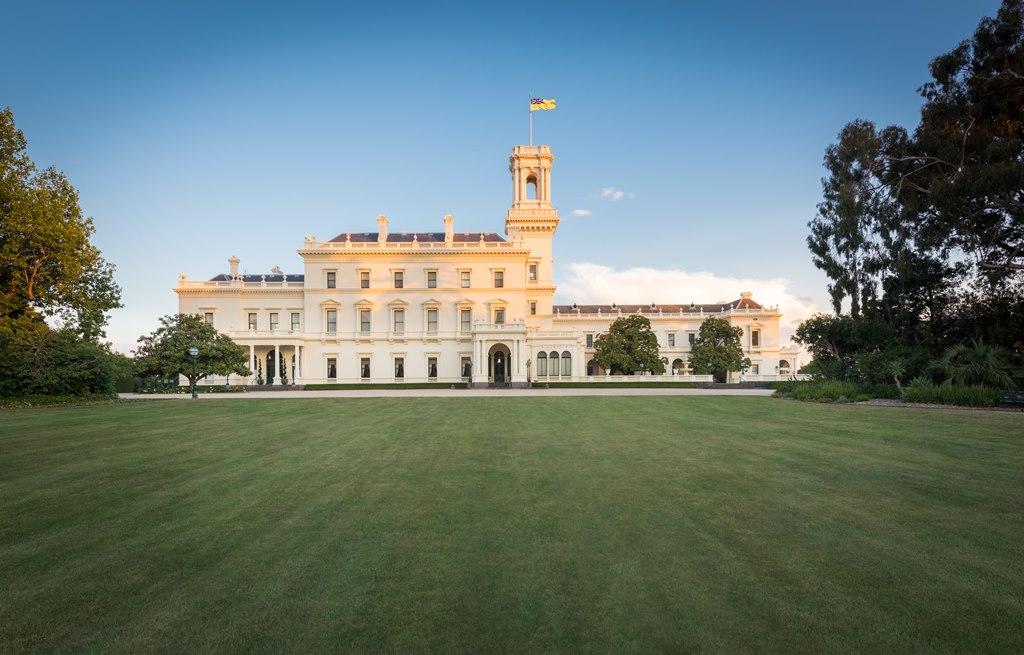 Introduction
Information regarding the small memorial exhibition for Her Majesty Queen Elizabeth II held at Government House and the condolence messages from Victorians.
Body
From Tuesday 13 September, a small memorial exhibition paying tribute to Her Majesty's long reign was open for members of the public to view in the State Apartments. The exhibition was open from 10am until 6pm each weekday (Monday to Friday) and closed 6pm Thursday 22 September. The exhibition was free to enter.
Condolence books were also available at the front gate of Government House Victoria for members of the public to sign.
Approximately 8000 Victorians visited the exhibition and left messages of condolence. The messages of condolence will be passed on to Buckingham Palace, and the flowers left at the front gate will be turned into mulch and used around the commemorative trees that have been planted by members of the Royal Family during visits to Government House.