Feature Image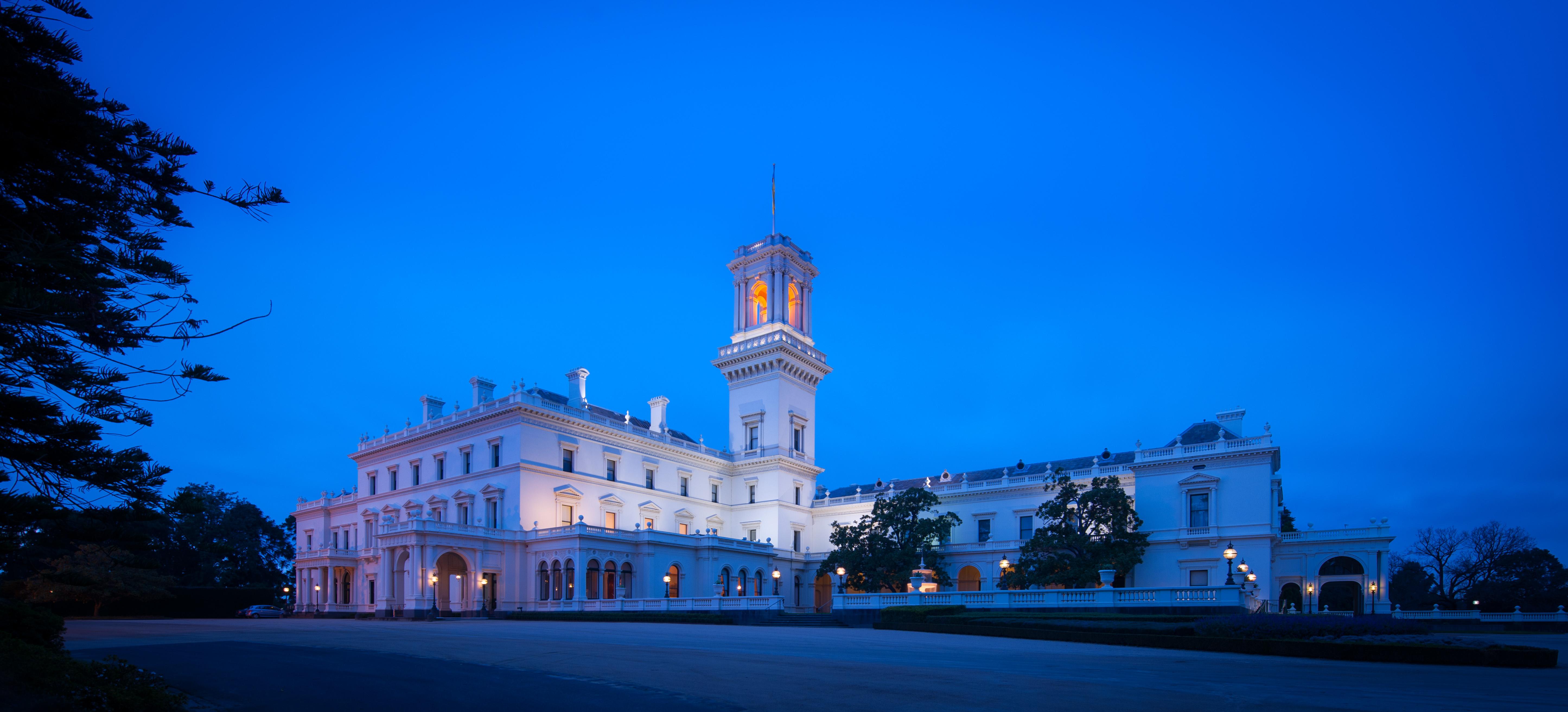 Introduction
The Vice-Regal program had a particular focus on community support this week.
Body
As part of the Vice-Regal program this week, the Governor conducted a virtual meeting with the CEO of Beyond Blue, one of the most well-known mental health organisations in Australia. The Governor spoke at length with the CEO, to hear about the many ways in which Beyond Blue supports Victorians with mental health issues, not only in their everyday lives, but also in times of particular hardship and stress.  In particular, the Governor heard about the Coronavirus Mental Wellbeing Support Service, an initiative created by Beyond Blue to provide specific advice and strategies to help manage wellbeing during, and mental health in response to, the COVID-19 pandemic [link to support service]. In the lead up to RU OK Day on 10 September, it was a timely conversation and a reminder of the support networks and resources available for people who need assistance with their mental wellbeing. Next week, and in preparation for RU OK Day, the Governor will host a roundtable with the RU OK Day CEO Katherine Newton and a number of RU OK Ambassadors, to hear about the important, complex and challenging work of suicide prevention. To read more about Beyond Blue, and their important services, visit their website.
This week, the Governor also had the opportunity to meet with some representatives of Sikh Volunteers Australia, an organisation which has become synonymous with supporting those in need, especially during times of crisis, through the provision of healthy and hearty cooked meals.  From the residents of Gippsland during the Bushfires at the beginning of the year, to those in metropolitan Melbourne requiring extra support during COVID-19, Sikh Volunteers Australia play an important role in not only supporting the vulnerable, but also in promoting the harmonious and multicultural Victoria we are all proud of. To read more about the Governor's conversation with members of Sikh Volunteers Australia, visit their website.
The Governor conducted many other virtual calls during the week, including speaking with representatives from the SES to hear about their vital work around the State and with the Secretary of the Department of Environment, Land, Water and Planning. With over 5000 volunteers and staff, SES VIC plays an integral and lifesaving role in response to emergency situations, particularly during the summer bushfires and current health situation. Similarly, DELWP has a particular focus at the moment, as it does every spring, in preparing for the coming summer fire season.