Feature Image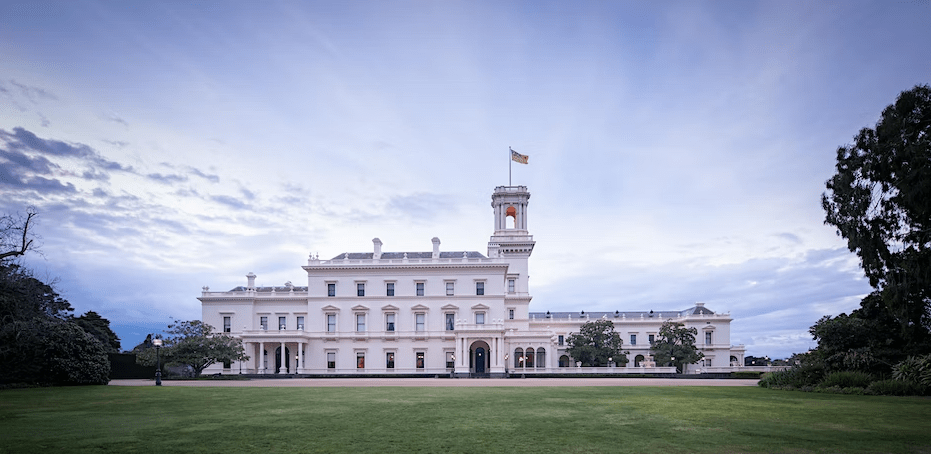 Body
The Governor and Mr Howard are delighted to invite visitors to Government House on Tuesday 7 March to a free public lecture on women's health. The lecture is part of a series hosted by the Governor since 2018. 
The event will open with remarks by the Governor, followed by a discussion moderated by the Royal Women's Hospital's Chief Operating Officer Lisa Lynch on the health of girls and women. Visitors will hear from leading experts from The Women's including Professor Marie-Paule Austin, Dr Tanaka Dunne and Associate Professor Michelle Peate. Topics of particular focus will include menopause, fertility, gynaecological conditions, endometriosis and mental health.  
Gates will open at 5:00pm with Official Proceedings commencing at 6:00pm. Guests will be able to tour the State Apartments following the conclusion of the lecture. The event will conclude at 7:30pm. Learn more or register here.