Feature Image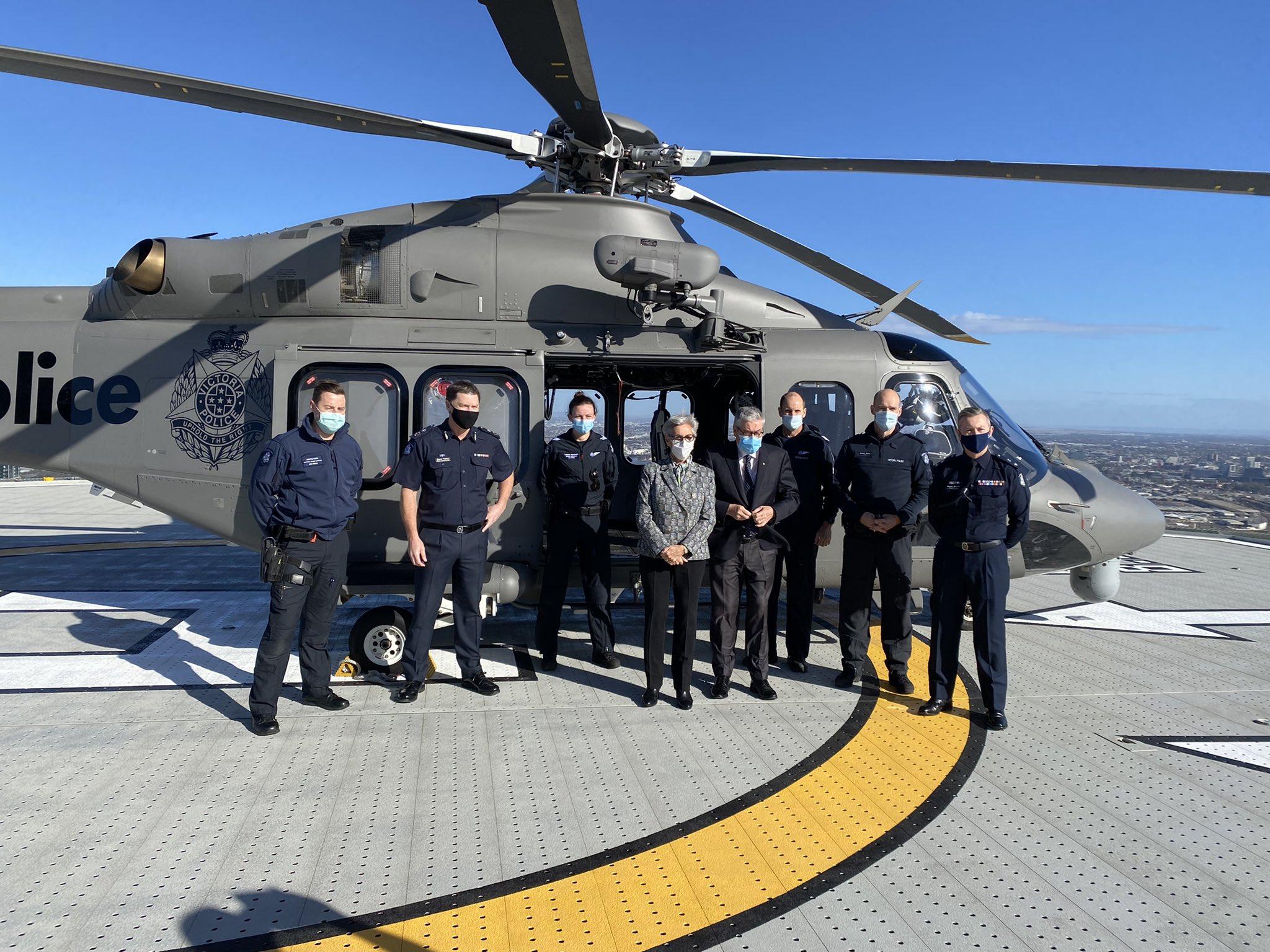 Introduction
With the easing of restrictions, the Governor and Mr Howard joined other Victorians in returning to face to face contact this week.  
Body
While many of the larger in-person events originally scheduled this week have been necessarily rescheduled to later in the year, the Governor and Mr Howard have used the opportunity to meet in person and online with representatives of many Victorian organisations. 
The Governor had the opportunity to meet with Mr Trent Smyth AM, outgoing Secretary of the Consular Corps Melbourne.  Mr Smyth has held the role of Secretary for seven years, and the Governor was pleased to have been able to meet with him to express her thanks for his dedication to the role and to the State during that time.  The Governor also spoke with Mr David Linke, Managing Director of EduGrowth this week, where she heard about the important education technology and innovation sector here in Victoria. 
The Governor also met virtually with Mr Matt Coleman, President of the Royal Agricultural Society of Victoria (RASV) during the week. Sadly, the 2021 Royal Melbourne Show has been cancelled due to the pandemic, however this meeting also provided Mr Coleman with the opportunity to provide the Governor with an update as to how the RASV is supporting primary producers and connecting with Victorians in another interrupted year.  
Last week, the popular community program Open House Melbourne transitioned from a physical event into a program that was delivered virtually.  This week, the Governor spoke with Executive Director and Chief Curator of Open House Melbourne, Dr Fleur Watson, to hear about the 2021 event. Watch the videos produced by Government House Victoria for Open House Melbourne 2021 here. 
The Governor and Mr Howard were also pleased this week to visit the Victoria Police headquarters in Melbourne's CBD, where they met with members of Victoria Police, and were escorted on a tour of the building by Chief Commissioner Shane Patton.