Feature Image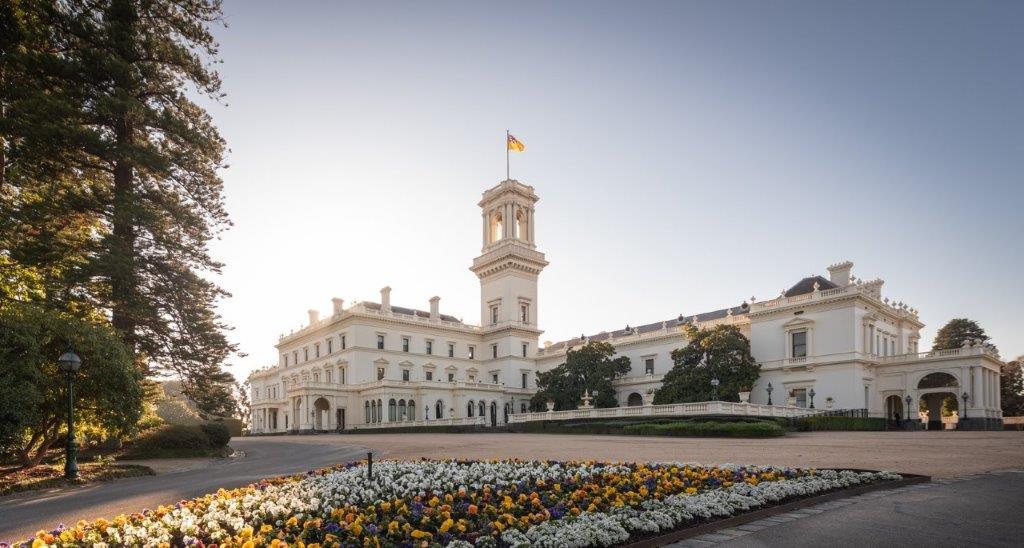 Introduction
This week, the investiture ceremonies for the Queen's Birthday Honours took place at Government House, hosted by the Hon Linda Dessau AC, Governor of Victoria, and Mr Anthony Howard AM QC.
Body
The ceremonies were held on Tuesday 6 September, Wednesday 7 September, and Thursday 8 September. They were live streamed and are available to watch online. Please visit our YouTube page to view these and other investiture ceremonies.
The Order of Australia is the pre-eminent means of recognising outstanding achievement and contribution in the Australian honours system. It rewards people who have made a significant difference to their community, their country or at an international level.