Feature Image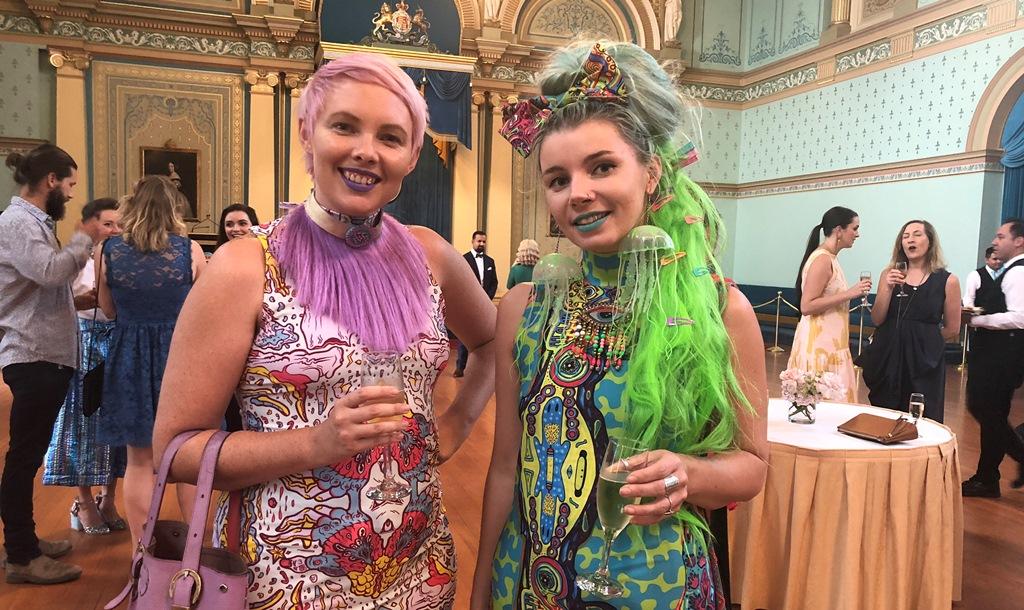 Body
The Hon. Linda Dessau AC, Governor of Victoria, officially launched the festival, saying it provided an opportunity to reflect on the creativity of fashion design in Victoria, its economic impact, and how closely it relates to the social history of our diverse State.
'As Victorians, we can be truly proud that this festival has helped display our fashion credentials not only here at home but to the wider world as well,' the Governor said.
The Governor said the fashion industry helped power Victoria's economy, contributing more than half a billion dollars to the economy, and employing thousands of people including designers, manufacturers and retail workers.