Feature Image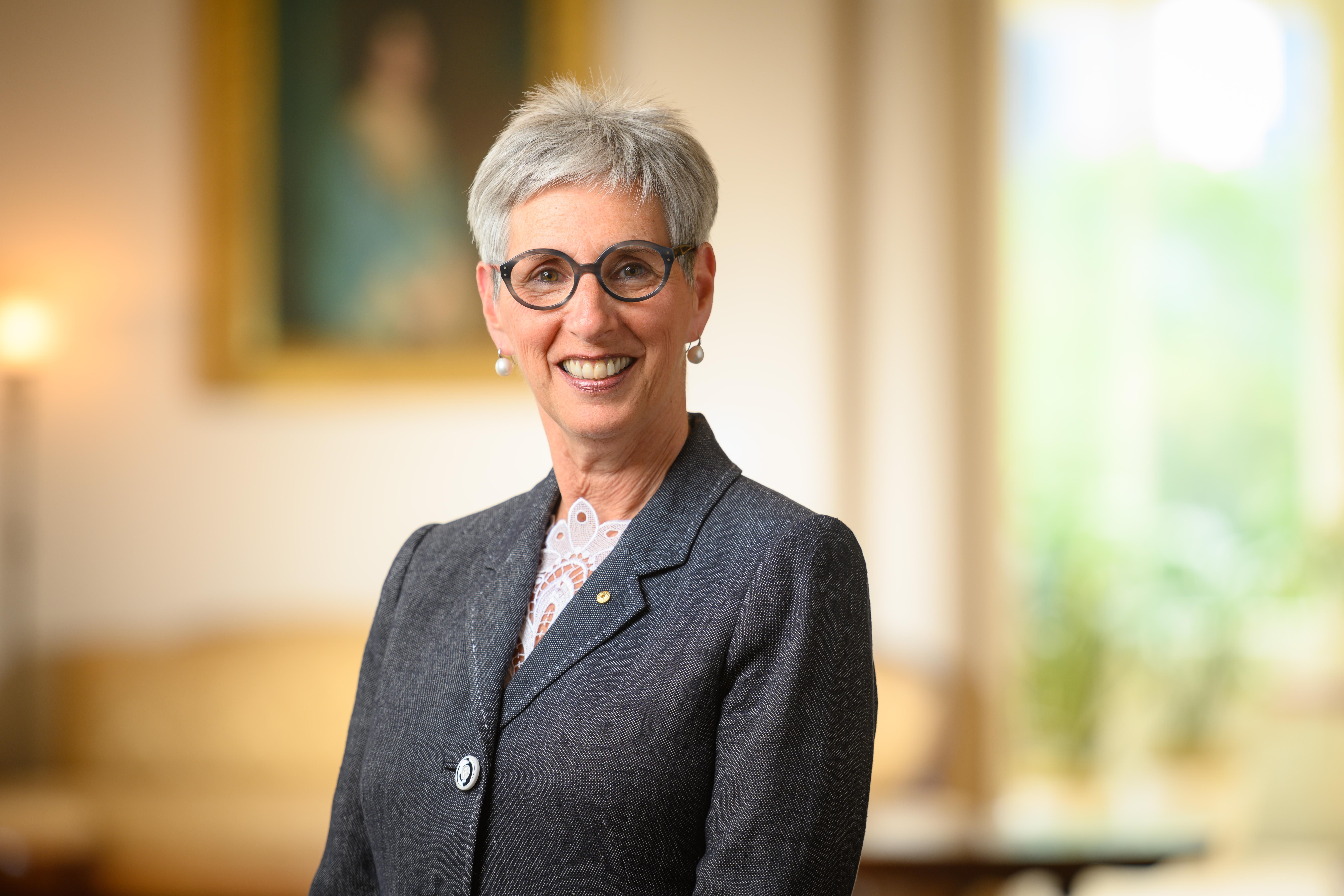 Introduction
A message for the people of Victoria.
Body
A message of support for the people of Victoria from the Hon Linda Dessau AC, Governor of Victoria.
As we face the current restrictions, I know that Victorians are tired. It's been such a challenging 18 months or so, and we all long to return to life as we knew it.
My thoughts are with all those who are grappling with ill health, the profound worry of economic hardship and indeed so many other hardships as well, including home schooling and, of course, the continuing separation from loved ones and friends.
As frustrated and fed up as we might be feeling, there are a few things from which, perhaps, we can take some comfort.
The first is that we CAN do these hard yards. We have risen to them before.
The second is that we know that there's much care and kindness within our community.
We see it, not only amongst our frontline workers, but through a vast army of generous and caring volunteers who help where and when it is needed across our State.
No matter how tired we or they are of COVID, thankfully these people just keep on giving. We are truly grateful for their efforts.
Now, as more of us become vaccinated, we can, I hope, look to the future with greater confidence.  I know the relief that I felt to receive my two vaccine doses. I encourage anyone who can, to receive theirs'.
Please take good care of yourselves and each other. It is at such a difficult time that we need that more than ever.