Feature Image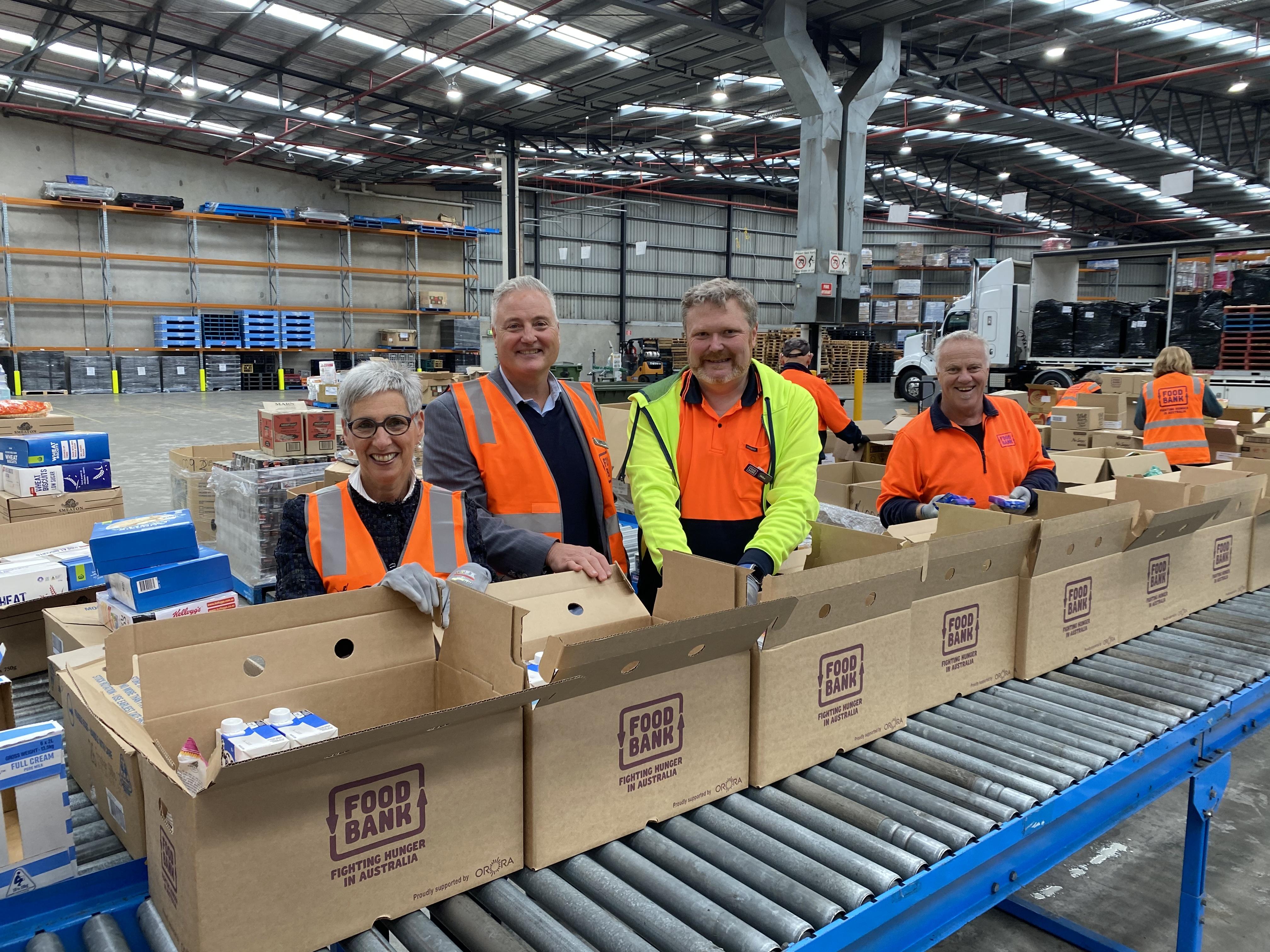 Introduction
National Volunteer Week 2021 runs from 17 to 23 May, and is a week-long celebration of volunteers. 
Body
The theme for National Volunteer Week in 2021 is Recognise. Reconnect. Reimagine. The week provides an opportunity to acknowledge the individuals who give their time in service of their community.  After a year where much of the usual community connection was interrupted, 2021 brings with it new opportunities for strengthening and building connections through volunteering, and supporting and thanking the generous volunteers who give so much to the community. 
The Governor and Mr Howard have always strived to recognise and thank Victorian volunteers who are so often the first responders when there is a particular need within the community. Hosting awards ceremonies and receptions at Government House on behalf of the many volunteer-driven organisations across Victoria has been a cornerstone of the Vice Regal program, and a way of recognising and thanking those organisations and individuals.   
The Governor and Mr Howard have also participated in many volunteering programs throughout the Governor's term in office. To coincide with National Volunteer Week, the Governor today visited Foodbank, to meet and thank volunteers as Foodbanks Patron, and to assist in packing hampers which will be distributed via Foodbank's charity partners to those in need.   
Foodbank is one of Australia's largest food relief organisations, and works closely with many of the charities that assist in distributing food to vulnerable Australians.  Foodbank provides more than 70% of the food rescued for food relief organisations nation-wide.  Learn more about Foodbank on their website.