Feature Image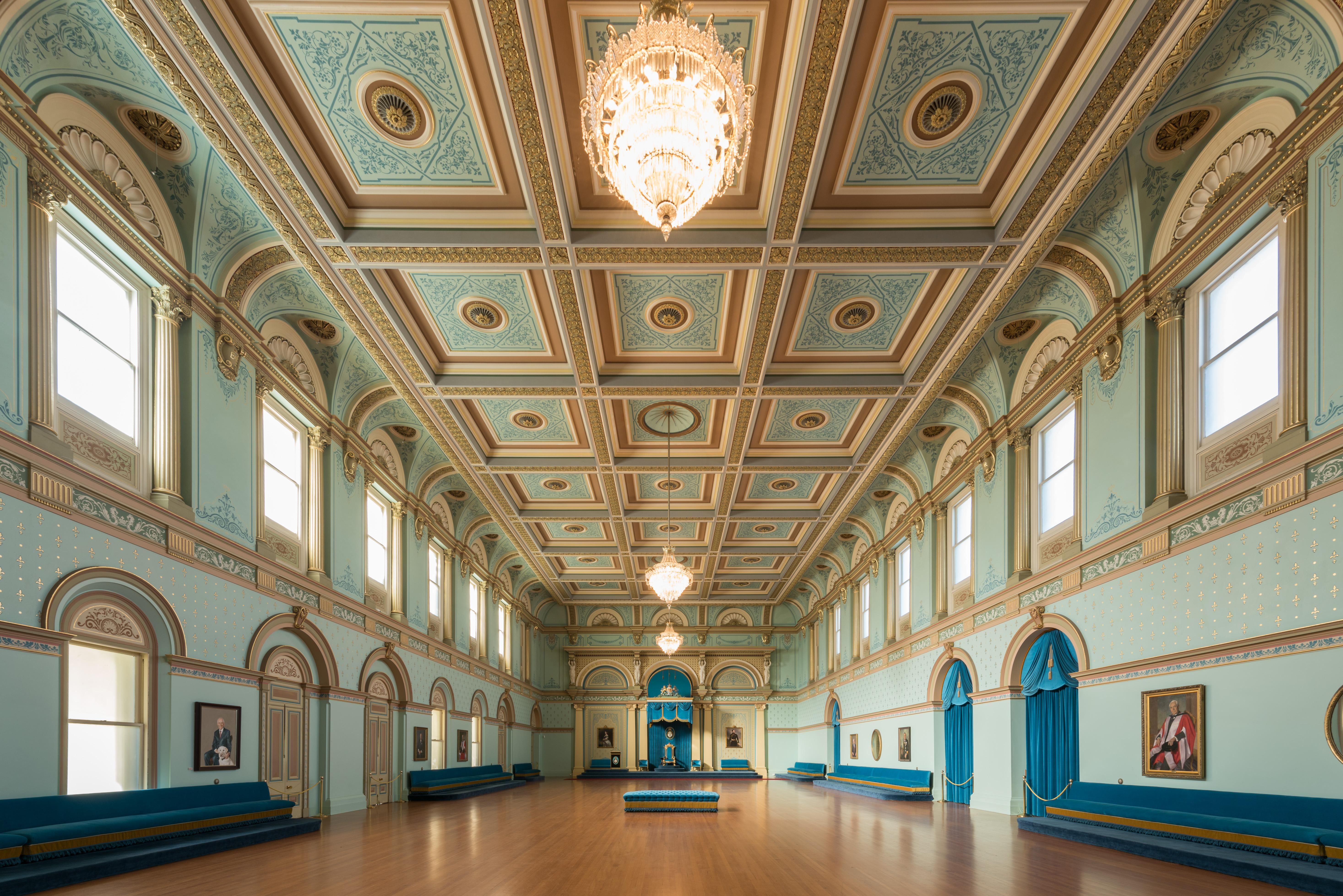 Introduction
As part of Open House Melbourne 2020, a virtual tour will be broadcast online.
Body
Due to COVID-19, the program for Open House Melbourne 2020 has been transformed into the largest collection of virtual tours in Australia.  This program of free, live, interactive and on-demand digital content will provide the online audience access to some of Melbourne's most beautiful and beloved spaces.
The Governor, the Hon Linda Dessau AC and her husband, Mr Howard AM QC, will conduct a live-streamed tour of the State Apartments at Government House as a part of Open House Melbourne 2020.  This tour will include the State Hall, the State Drawing Room and the Ballroom. The State Apartments are where most State and community events are held at Government House.
For more information about Government House and its history, visit this page.
The tour will be broadcast from 2.00pm until 2.30pm on Saturday 25 July 2020.