Feature Image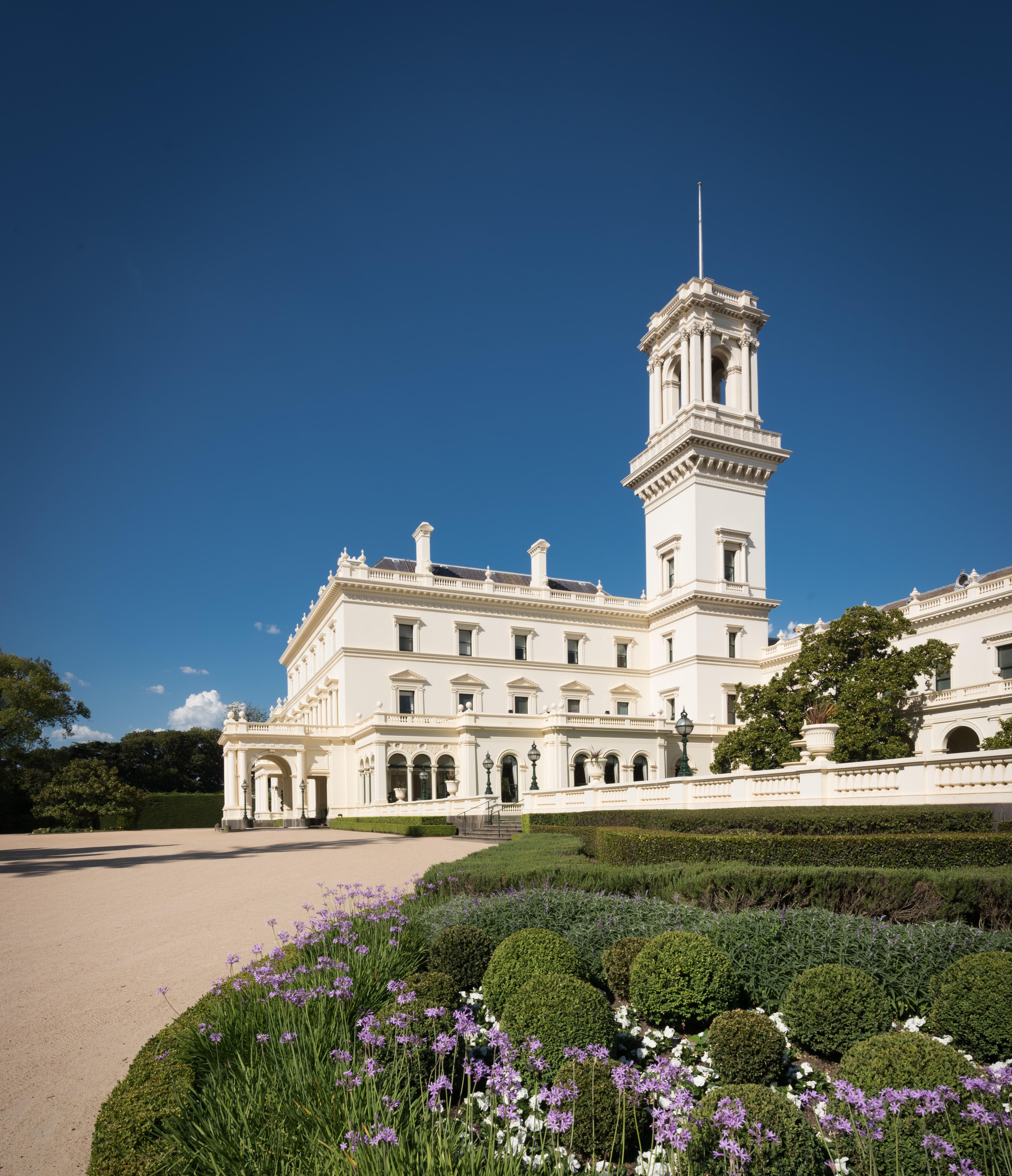 Introduction
An important update relating to Open House Melbourne 2021.
Body
We regret to advise that we have received notification from the Centre for Architecture Victoria that due to the current COVID health situation in Victoria, Open House Melbourne will transition to a fully digital program. Given this, Government House will no longer be open to the public on Saturday 24 July 2021.
The Governor and Mr Howard were very much looking forward to hosting this event, and to welcoming you to Government House.
For further information on the Open House Melbourne digital program and to read a statement from Centre for Architecture Victoria please head to the Open House Melbourne website.
Government House Victoria look forward to participating in a digital Open House Melbourne, with more information to be made available in the coming days.