Feature Image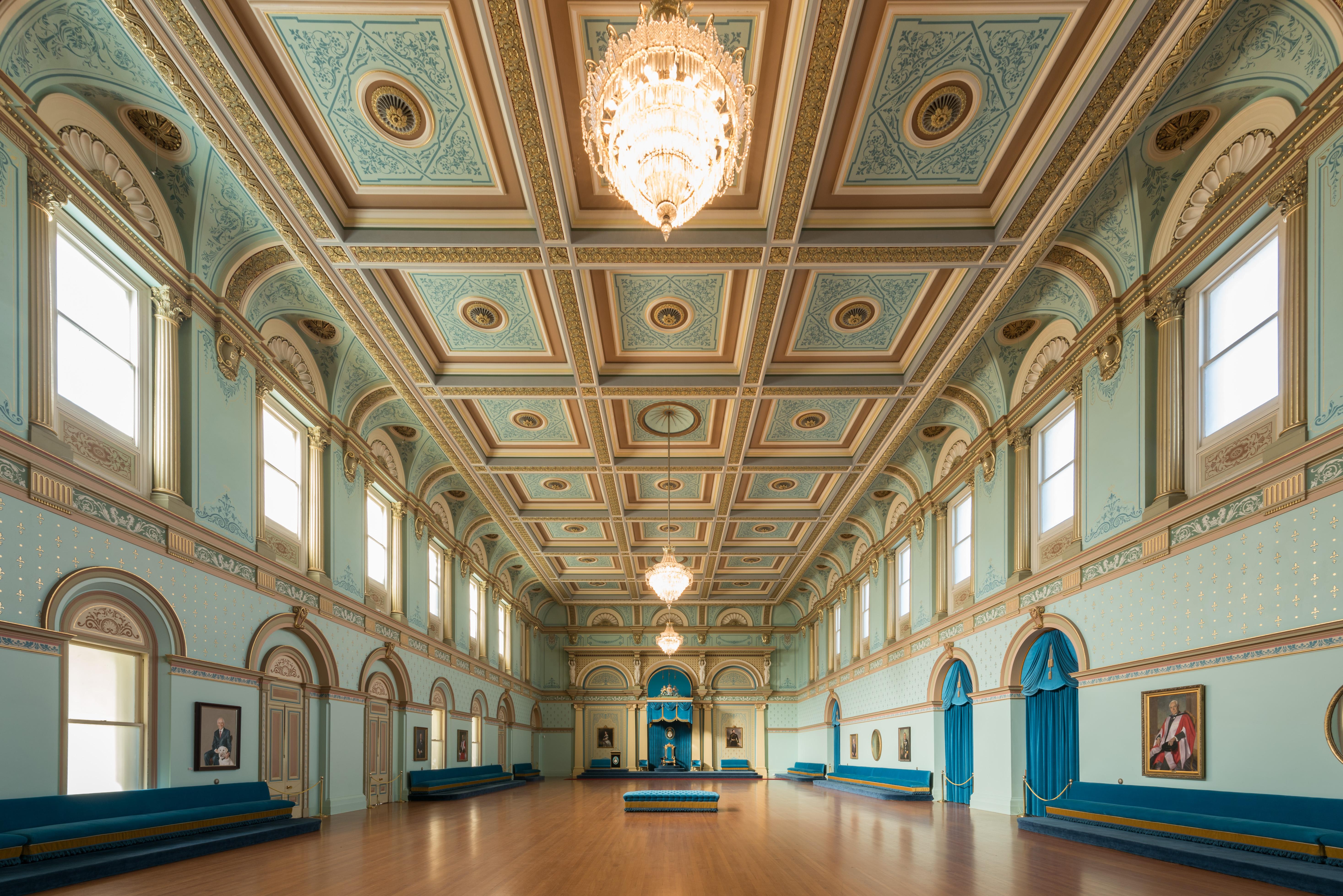 Introduction
The Governor and Mr Howard invite you to visit Government House Victoria virtually as part of Open House Melbourne 2021.
Body
In accordance with the current Victorian Government COVID-Safe regulations, Open House Melbourne 2021 has transitioned to a fully digital program, featuring virtual tours, talks, films and events.
This year, Government House Victoria is once again delighted to be participating in the Open House Melbourne digital festival, with the screening of a virtual tour filmed during 2020, and originally broadcast online during Open House Melbourne last year.
In this video, the Governor, the Hon Linda Dessau AC and her husband, Mr Howard AM QC, conduct a tour of the State Apartments at Government House, comprising the State Hall, State Drawing Room, State Dining Room, Billiard Room and Ballroom. The State Apartments are where most State and community events are held at Government House.
In addition to the filmed tour of the State Apartments is a time-lapse video showing Office of the Governor staff setting the State Dining Table for 54 guests. This three and a half-minute video was recorded over a four-hour period, and shows in detail the work required to prepare the table for a State Dinner, which would usually be held in honour of a visiting Head of State, member of the Royal Family or other international dignitary.