Feature Image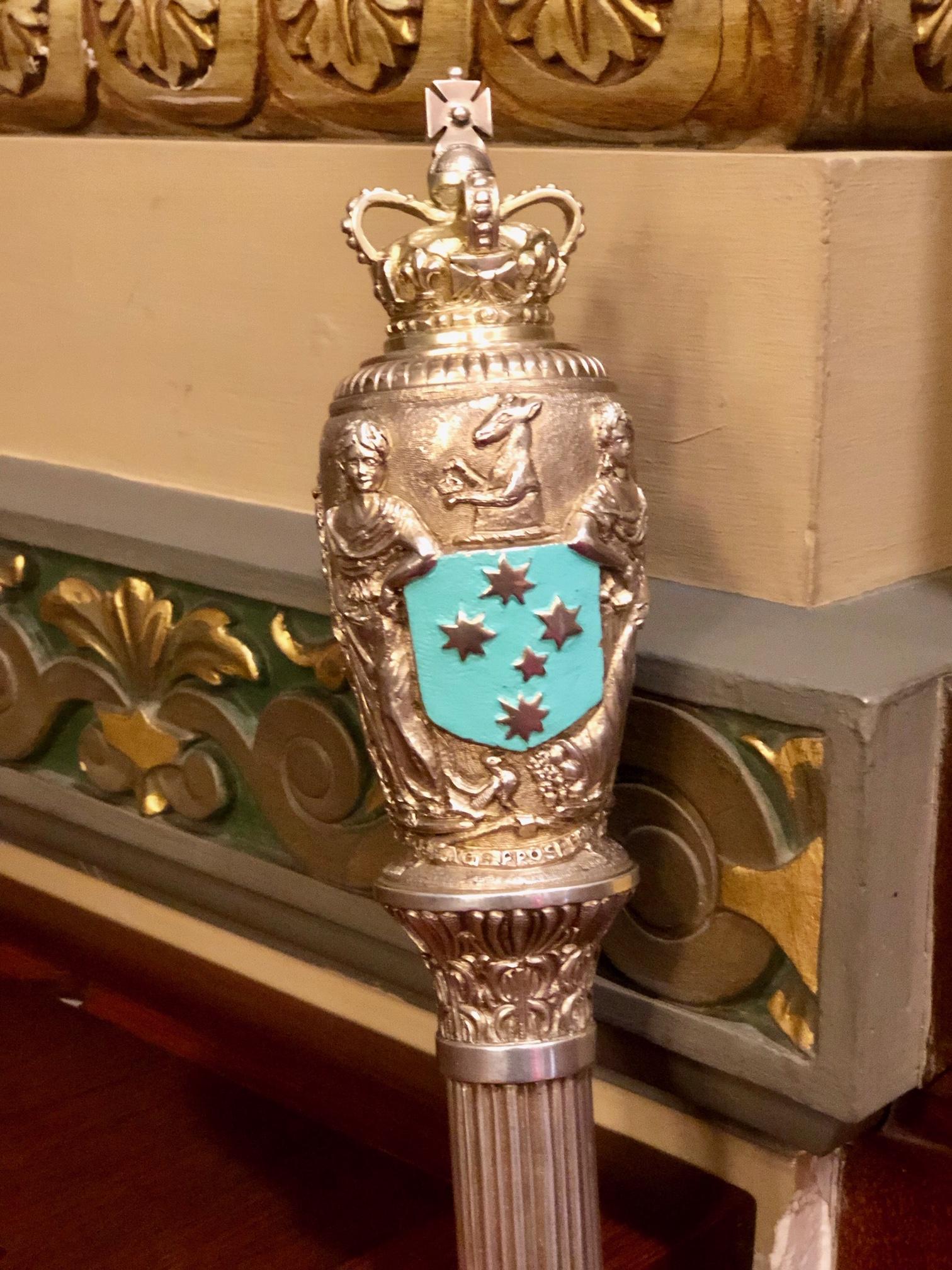 Introduction
Her Excellency the Honourable Linda Dessau AC, Governor of Victoria, opening the 59th Parliament of Victoria on Wednesday 19 December 2018.
Body
The Governor is the representative of the Crown in Victoria's Parliamentary system. Under the Victorian Constitution, Victoria's Parliamentary structure comprises the Crown, the Legislative Council, and the Legislative Assembly.
The Governor's constitutional duties for the Opening of Parliament include setting a date for an Opening, appointing Commissioners on her behalf to swear in Members, and reading a Speech which has been prepared by the Government, outlining the Government's proposed legislative program for the next four years. 
More information on the Governor's Constitutional role can be viewed here.