Feature Image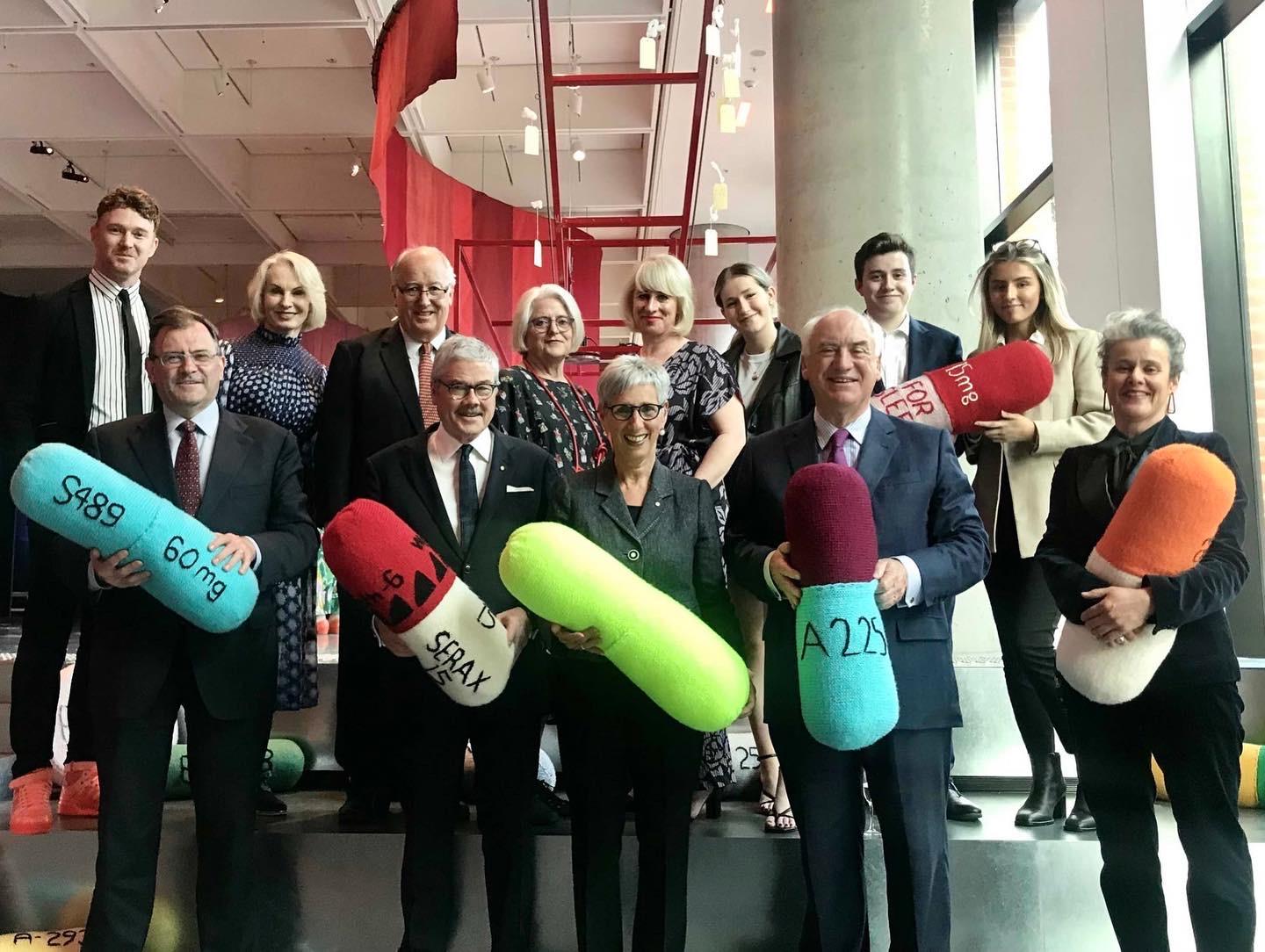 Introduction
The Governor and Mr Howard attended the opening of Science Gallery Melbourne 
Body
Science Gallery Melbourne is the first, and only, Australian location in the Science Gallery Network,  an international university-linked network which aims to increase public engagement with science and art. It is part of Melbourne Connect, a new innovation precinct which has been established by the University of Melbourne.   
The Gallery aims to engage 15-25 year-olds with science in new ways, and will offer a program of events and exhibitions. The opening exhibition, MENTAL, has been designed for an audience of young adults, and features projects and installations from local and international artists that question and challenge the stigma faced by those living with mental health issues, and explores their experiences. 
The Science Gallery Network is the world's only university network dedicated to public engagement with art and science, and was pioneered by Trinity College Dublin. Science Gallery brings science, art, technology and design together, and aims to ignite a passion for studying and working in the fields of science, technology, engineering and maths (STEM) in young people. 
The University of Melbourne secured the rights to Australia's only node in the Network, with an aim to address Australia's continuing need for greater workforce participation in STEM fields.  There are seven similar galleries located in Dublin, London, Bangalore, Venice, Rotterdam, Detroit, and Atlanta.  To learn more about Science Gallery Melbourne, visit their website.