Feature Image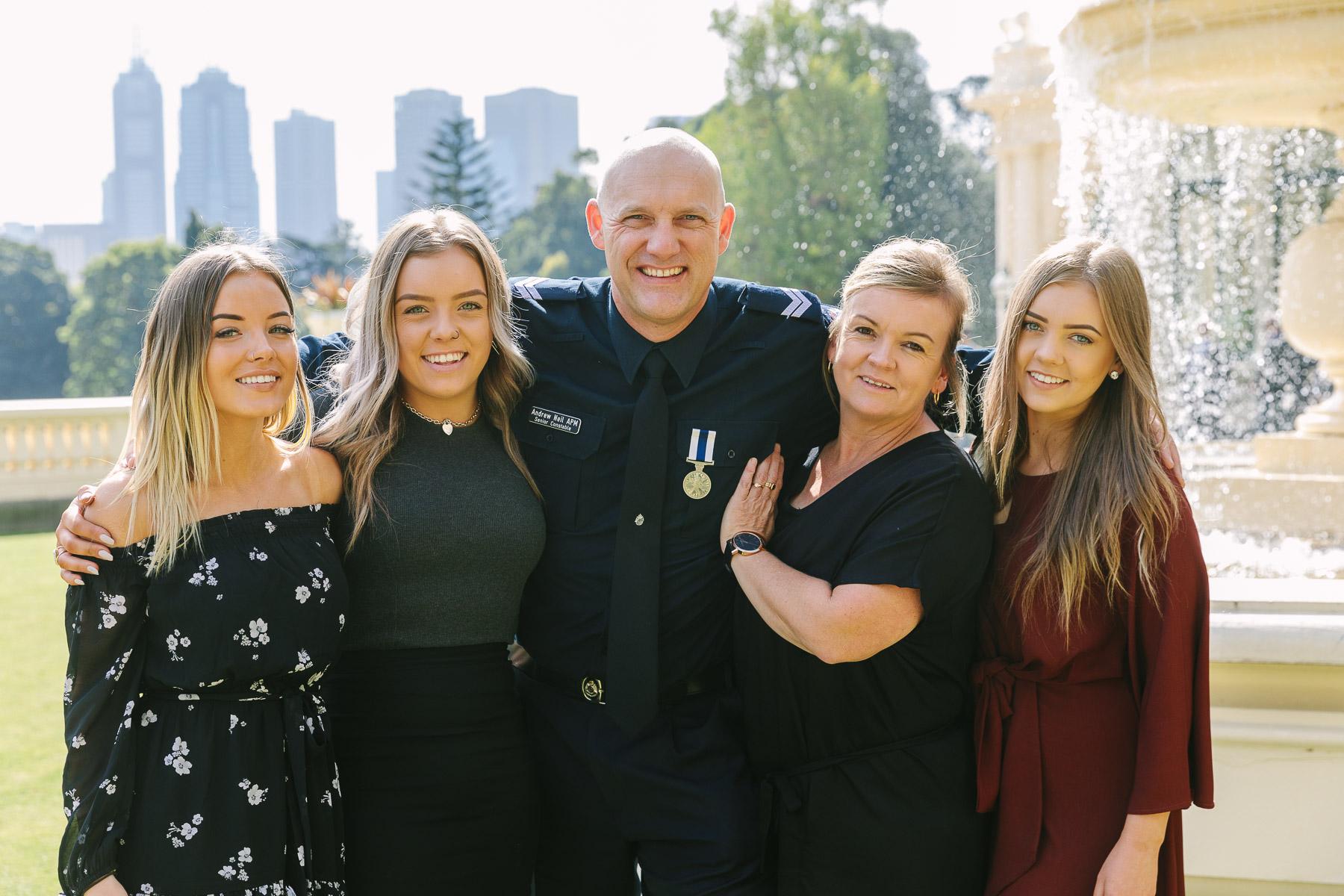 Introduction
Victorians who received Order of Australia honours and awards at Government House were an inspiration to others, the Hon Linda Dessau AC, Governor of Victoria, told the second investiture ceremony today.
Body
The Governor, who presented 118 Victorians with Order of Australia honours and awards at the ceremony at Government House, said the recognition mattered.
.
"It is a hallmark of a strong and caring community that we take the time to pause, to reflect, and to say a heartfelt 'thank you' to those who choose to go the extra mile for the benefit of others," the Governor said.
"And it matters too because by drawing attention to your good work – to your special contributions – your efforts will inspire others. 
"You give us good ideas upon which to build. You let us see that anyone can make a difference. You model how it can be done: across many disciplines, in a multitude of very different ways and in every corner of our State."
Among the recipients at the second ceremony were:
Andrew Plympton AM, for significant service to sports administration through governance roles, particularly to sailing and Australian rules football.
Bernard Salt AM, for significant service to the community as a demographer, and through research and commentary on social and cultural change (awarded in 2017).
Helen Szoke AO, for distinguished service to social justice through roles with human rights, anti-discrimination and equal opportunity organisations, to health sector policy development, and to the disadvantaged. 
Michele Timms AM, for significant service to basketball as a competitor at the national and international level, as an Olympic athlete, and as a mentor for women in sport.