Feature Image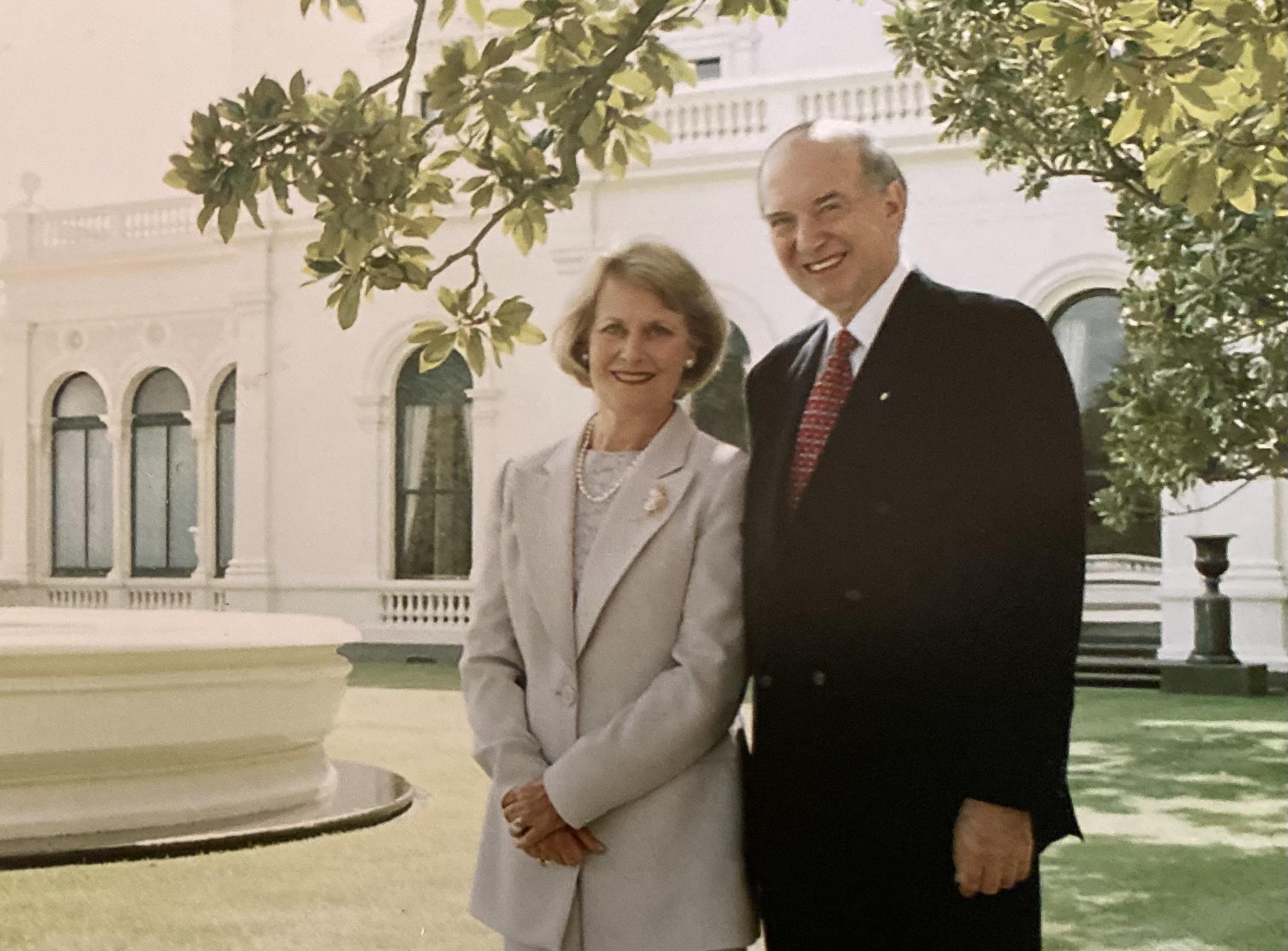 Introduction
Victoria has lost one of its greatest sons with the passing on the weekend of the Hon Sir James Gobbo AC CVO QC, 25th Governor of Victoria, aged 90.
Body
Sir James, a proud Australian from his birth in Victoria in 1931, was the first Governor of Victoria whose family background was not Anglo-Celtic. The son of Italian immigrants, his outlook on life was one that would be familiar to many in our society – deep pride in his Australian identity mixed seamlessly with an appreciation of his multicultural roots. His formative experiences as the son of migrants helped make him truly one of the fathers of Australian multiculturalism, a cause in which he laboured without ceasing right up until his death.
Always accompanied by Shirley, his wife of more than 60 years, Sir James was a tireless servant of Victoria and Australia. As well as his innumerable contributions to the community sector, he was a barrister and Queen's Counsel and a Judge of the Supreme Court of Victoria before being appointed Lieutenant-Governor and later, Governor of Victoria. He brought to the governorship the same energy, dignity and compassion that characterised everything he did. Following the completion of his term at the end of 2000, he continued to serve his community in multiple other roles including as Victoria's Commissioner to Italy, as Chair of the Council for the Order of Australia and as Chair of the Council of the National Library of Australia.
Sir James and Lady Gobbo continued to be regular and welcome visitors at Government House long after the completion of Sir James's term of office. His most recent visit was earlier this year following the death of HRH The Duke of Edinburgh, when, respectful and courteous as ever, he came to Government House to sign the official Condolence Book. For myself, I will miss his visits to Government House and the warmth and kindness he always showed to me and my husband Tony and to the Government House staff, for whom he retained an abiding affection.
Sir James's life is an example to all Australians of service to the community, love of family, devotion to faith and the rewards of hard work. Tony joins me in sending to Lady Gobbo and to their entire family our heartfelt condolences.
The Hon Linda Dessau AC
Governor of Victoria