Feature Image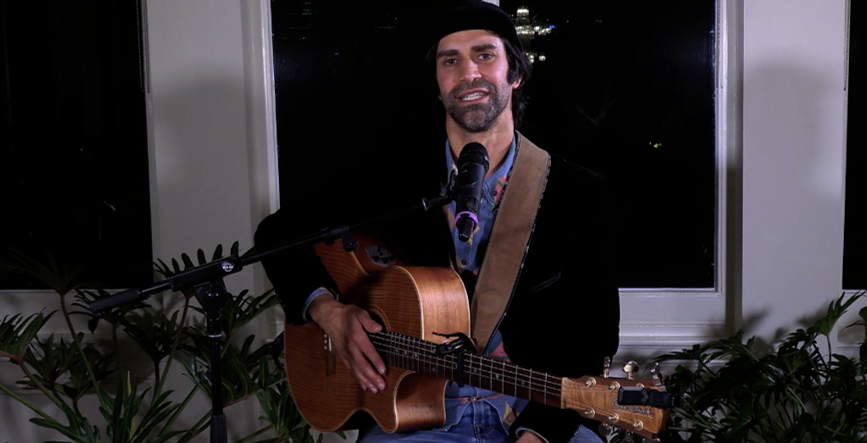 Introduction
A message from the Hon Linda Dessau AC, Governor of Victoria, to all Victorians, followed by a performance from acoustic guitarist Pirritu.
Body
A great strength of Victoria is the breadth and depth of our creative talent – and we have always been fortunate to see it in the many live shows for which Victoria is renowned.
We hope that access to the acoustic music performed in this video by proud Ngiyampaa man, Pirritu, might help lift everyone's spirits a little. Our thoughts are especially with all those directly affected by the current lockdown and those who continue to work so hard to deliver frontline health care and other important services.