Feature Image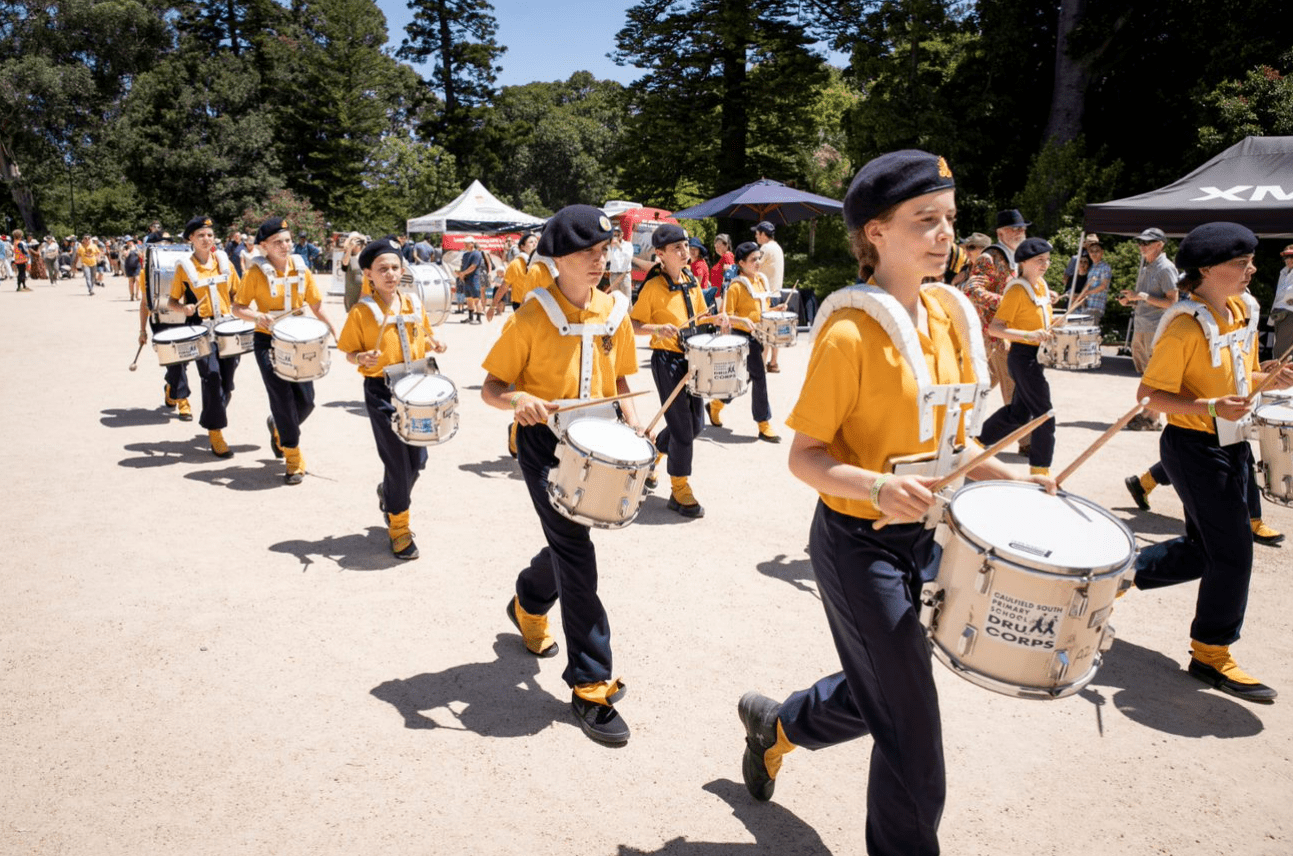 Body
The Governor and Mr Howard are delighted to announce that the annual Open Day is returning to Government House on January 26.  
An exciting program of family friendly performances will take place on the Western Lawn throughout the day. The concert will feature a diverse array of local talent, from acrobatics, to dance, singing and jazz. The first performance will commence at 10:50am and the last performance will begin at 4:20pm. The current performance schedule is as follows: 
In addition to the mainstage performance, roving entertainers will be moving throughout the grounds, including The Caulfield Drum Corps, BAM Arts Inc and Tim Tim Stilt Walkers.  
Gates will open at 10:30am and close at 4:30pm. Last entry to the House will be at 4pm and last entry to the gardens will be at 4:30pm. Learn more about accessibility, travel options and other attractions on the day here.