Feature Image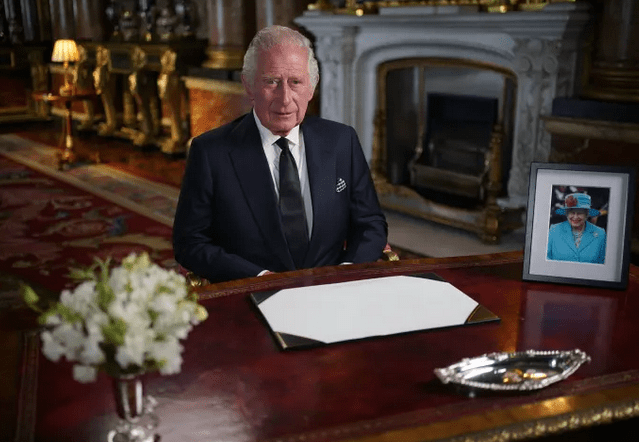 Introduction
On Monday 12 September, Her Excellency the Hon Linda Dessau AC, Governor of Victoria, will hold a Ceremony for the Proclamation of His Majesty King Charles III at Government House.
Body
Following the passing of Her Majesty Queen Elizabeth II, the Governor is to hold a Proclamation Ceremony at Government House Victoria, whereby Her Excellency will proclaim the demise of The Crown and the accession of the new Sovereign under the Constitution of Victoria. This follows the Proclamation in the United Kingdom and by Australia's Governor-General in Canberra.
At this time, the Governor is also required to administer a new oath or affirmation to the Lieutenant-Governor, the Administrator of the State, and the Presiding Officers of the Parliament. This is required by the Victorian Constitution and differs from what is required at the ceremonies taking place Federally and in other Australian States and Territories.
Flags at Government House Victoria will be raised to full mast at 11.00 am to coincide with the Proclamation Ceremony. Once the ceremony has concluded flags will be lowered to half-mast and will remain half masted until the end of the official period of national mourning.
How to view the Proclamation Ceremony taking place on Monday
Members of the public will have the opportunity to view the Ceremony via livestream below:
The link will be live from 10.45 am on Monday 12 September.