Feature Image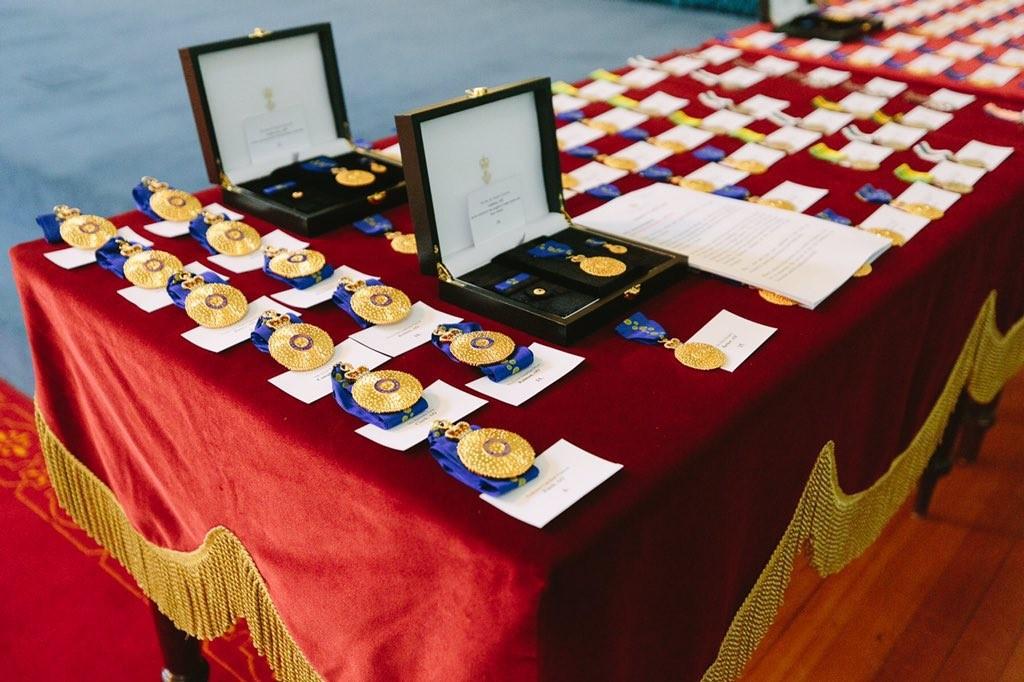 Introduction
The Hon. Linda Dessau AC, Governor of Victoria, will host the Investitures for Victorian recipients of the 2019 Queen's Birthday Honours at three ceremonies.
Body
The Order of Australia is the pre-eminent means of recognising outstanding achievement and contribution in the Australian honours system. It rewards people who have made a significant difference to their community, their country or at an international level.
There will be three investiture ceremonies held in September, which recognise worthy Victorians from all walks of life, all of whom have had a positive impact on Victoria.
For a full list of recipients, or to watch past ceremonies, please visit the Australian Honours and Awards page.
Watch the ceremony on Friday 20 September below:
To view the ceremony held on Tuesday 17 September please visit this link.
To view the ceremony held on Wednesday 18 September please visit this link.