Feature Image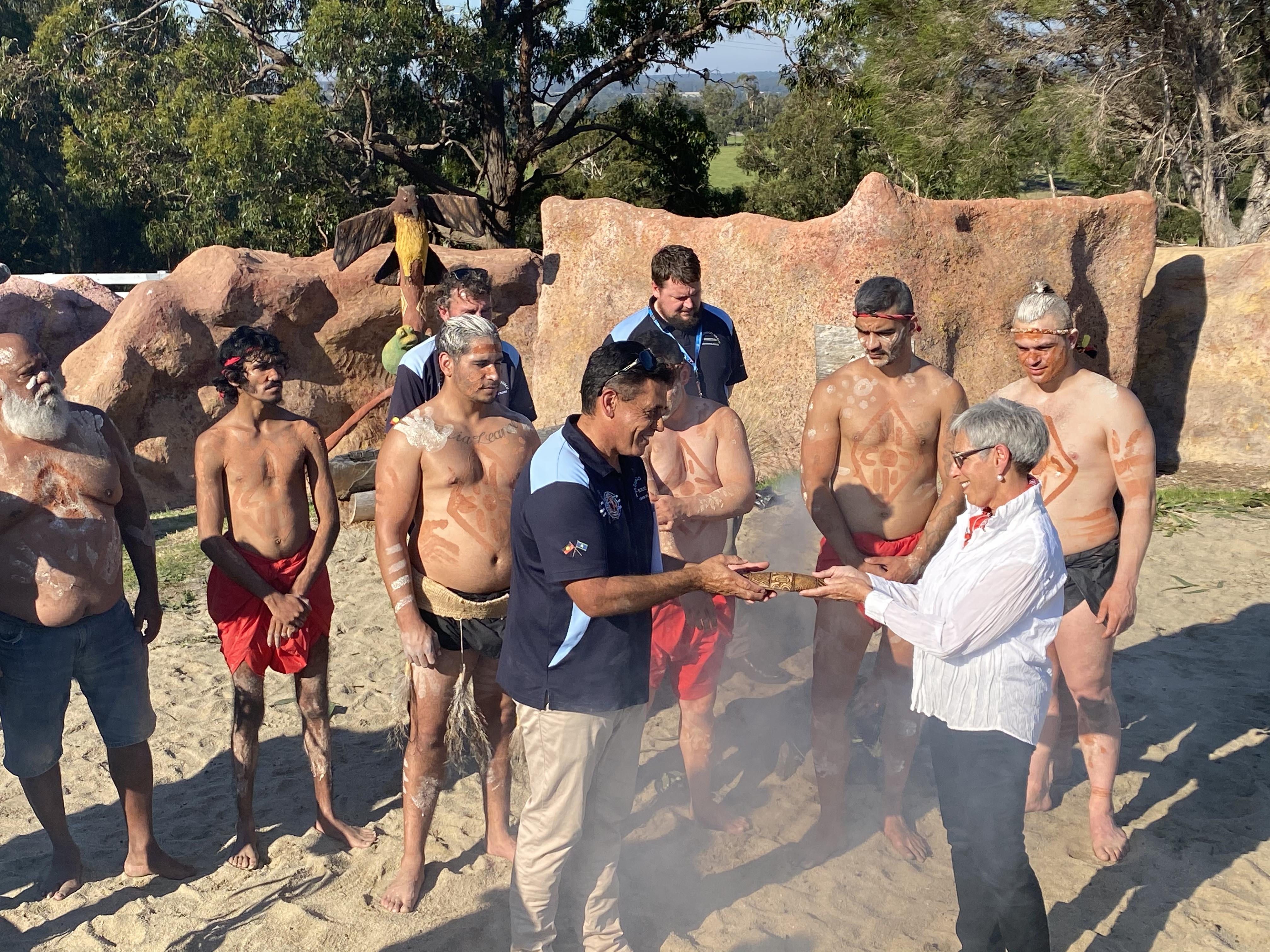 Introduction
This week, the Governor resumed her program of regional visits with a trip to Wellington Shire. 
Body
Visiting  Victoria's regional Shires is always a particular highlight of the Vice Regal program.  This week the Governor travelled to Wellington Shire in Gippsland, not only to formally unveil the Thank You mural which now resides permanently in Yarram, but also to meet with many members of the local community, and to experience first-hand this beautiful part of Victoria. Read more about the visit to Wellington Shire here. 
Among a variety of other meetings and functions, this week also saw the conclusion of the Investiture program for the recipients of the 2021 Australia Day Honours list.  Many worthy Victorians who were honoured in the Australia Day list received their awards from the Governor this week, including Mr Alistair Urquart OAM, for his service to people with a disability through employment initiatives, and Mrs Amanda Stephan OAM, for her service to nursing, particularly to child and maternal health.