Feature Image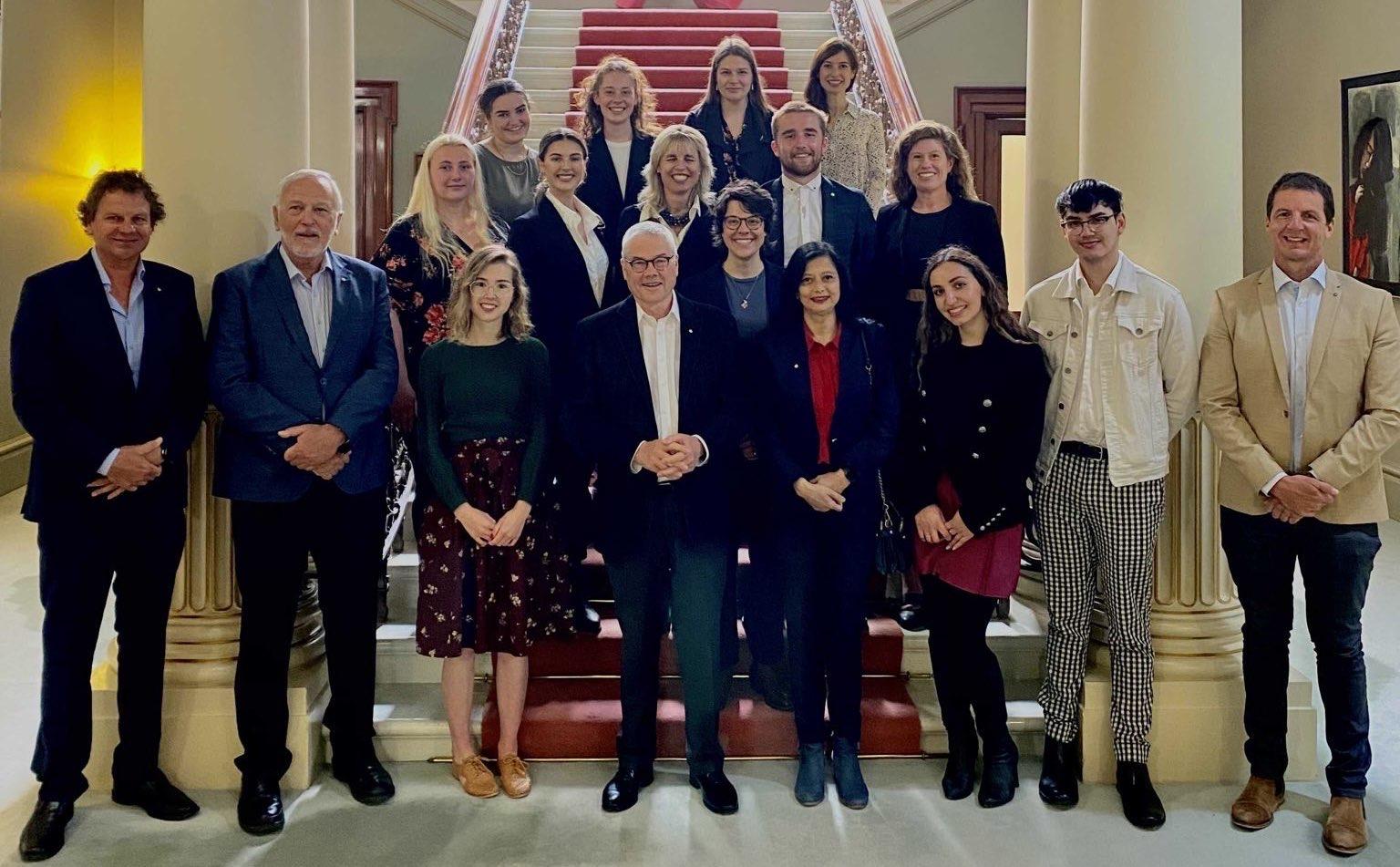 Introduction
Mr Howard hosted a roundtable with members of Victoria's Youth Mental Health Sector.
Body
As part of his support for organisations that support young people, Mr Howard hosted a roundtable bringing together young people who have experienced mental health issues, and mentors and representatives from organisations who are involved in supporting young people, and who work to address these issues.
The event was an opportunity for attendees to share their experience with, or insights into, mental health issues, and was an opportunity to discuss ways in which young people experiencing mental health issues could be better supported by employers and the community.
Attendees at the roundtable included Professor Jayashri Kulkarni AM, Director of the Monash Alfred Psychiatry Research Centre, Dr Addie Wootten, CEO of Smiling Mind and Emily Unity, Volunteer Speaker at Beyond Blue.
Other organisations included Orygen, who work with young people and their families and friends to develop and implement new, positive approaches to the prevention and treatment of mental disorders; Head Space, who provide early intervention mental health services to 12-25 year olds; and the Reach Foundation, a not-for-profit organisation established to inspire every young person to believe in themselves and get the most out of life.