Feature Image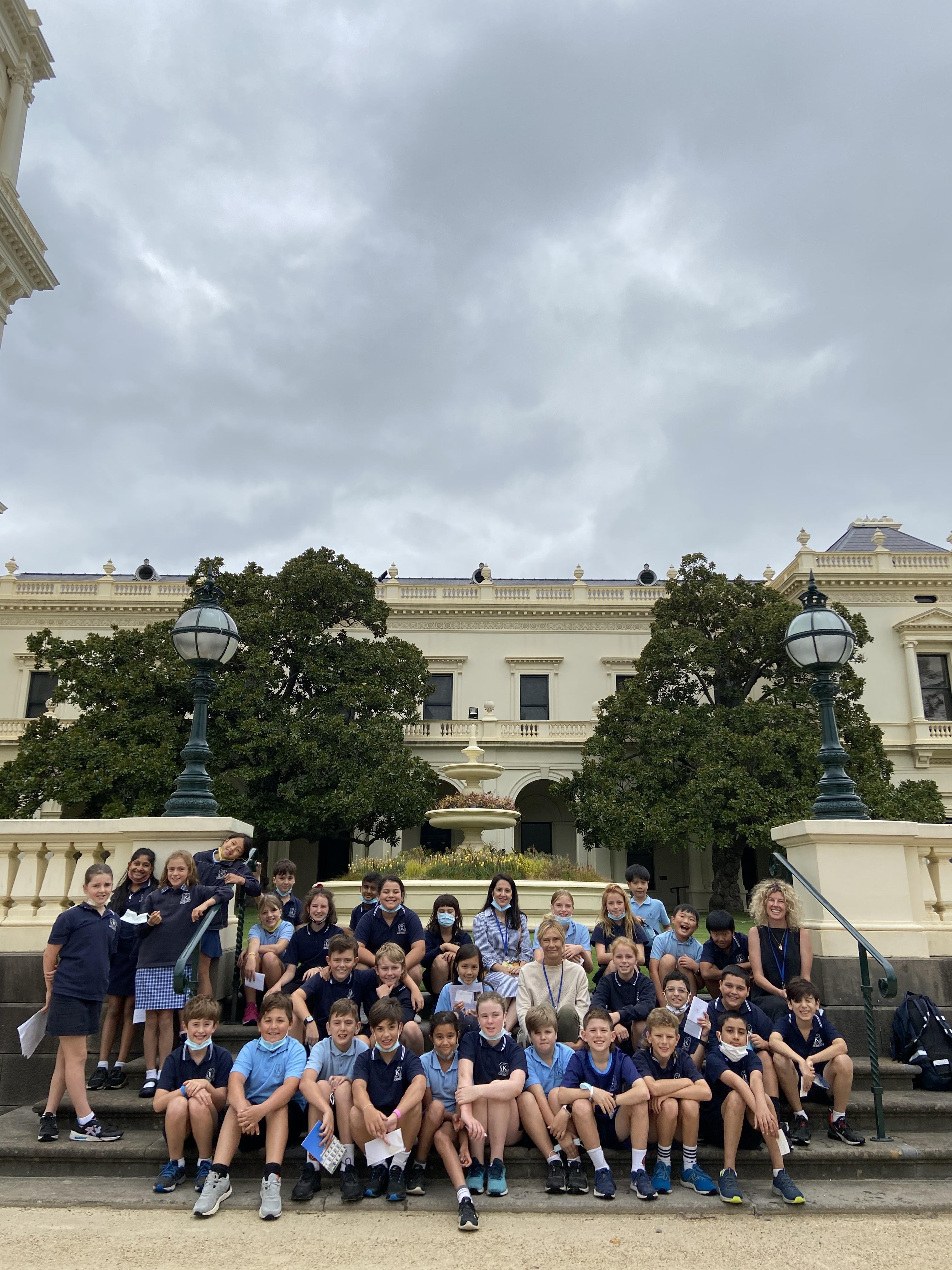 Introduction
Tours of the State Apartments of Government House Victoria are run regularly for school groups. 
Body
Tours of the State Apartments are led by Mr Anthony Howard AM QC, the Governor's husband or a member of the Government House staff. They offer a unique insight into the constitutional, ceremonial, international and community engagement roles of the Governor and the Governor's spouse. 
Tour participants will visit the beautiful State Apartments, including the State Drawing Room and Conservatory, the Dining Room and the Ballroom, followed by a Q&A session. Visitors also have the opportunity to visit the Peace & Prosperity Kitchen Garden, weather permitting. 
Tours can be tailored for any age group. While the majority of tours are conducted for senior students, many primary school groups have also visited and enjoyed their time at Government House. 
As well as tours of the State Apartments, senior students are also offered the opportunity to participate in the online Governor in Schools program, which allows young people studying legal studies or other relevant subjects the chance to speak with and ask questions of the Governor and Mr Howard about the constitutional role of the Governor and other aspects of their work. 
For information about how to book a tour of the State Apartments for your school or community group, or to enquire about the Governor in Schools program, visit this page.