Feature Image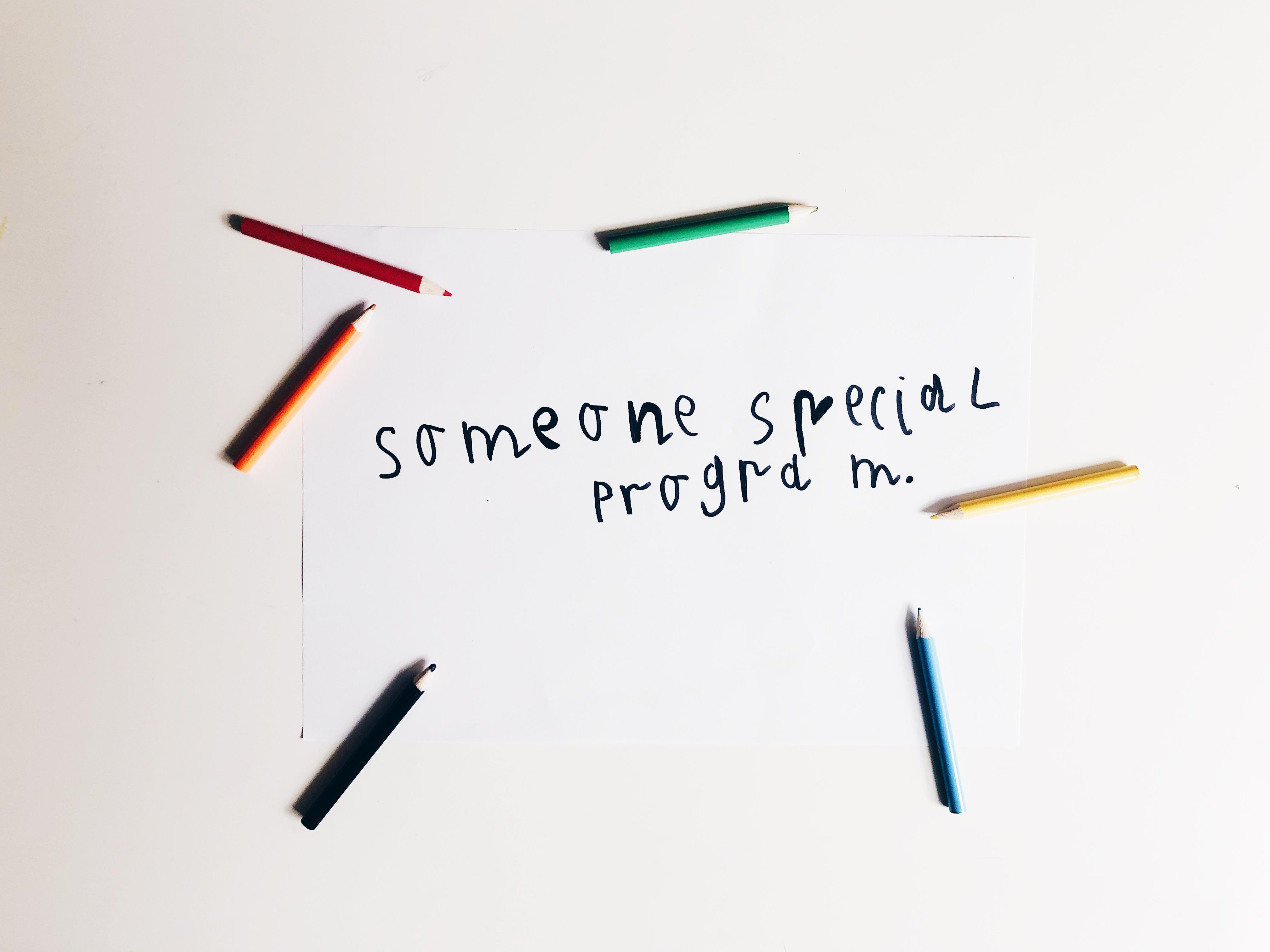 Introduction
This week, the Office of the Governor has launched a new initiative for children and young people.
Body
We understand that this is a difficult time here in Victoria and for people all around the world. Not only are our governments, health systems, research communities and workplaces being tested, each individual and family is being asked to play their part in slowing the spread of COVID-19 and, therefore, in saving lives.
Social distancing rules have seen many of our everyday programs and activities significantly altered.
Naturally, our program at Government House also has had to dramatically change, with the temporary cancellation of events and our visits across the State. But we have been implementing new ways to stay in touch with the community.
One of these new initiatives is the Someone Special Program, which aims to encourage young Victorians to identify someone who inspires them, because of the work or actions they take in support of others. 
We are asking children and young people to make a video, draw or write a short poem or paragraph about their special someone. It might be a family member or friend, someone in their school or neighbourhood or a local faith, sports, performance or other community group.
They are encouraged to share their work with us via email. The Office of the Governor will then select a few of these pieces each week and share them on our social media channels and on our website.
We kindly ask that when young people identify their Someone Special, they do so using their first name only.
Parents, carers and teachers can also get involved.
Every year, hundreds of Victorians come to Government House to receive their medals in the Order of Australia from the Governor. With this unexpected time at home, parents, carers and teachers might like to think of people they could nominate. The application can be submitted online. For more information please visit this page.