Feature Image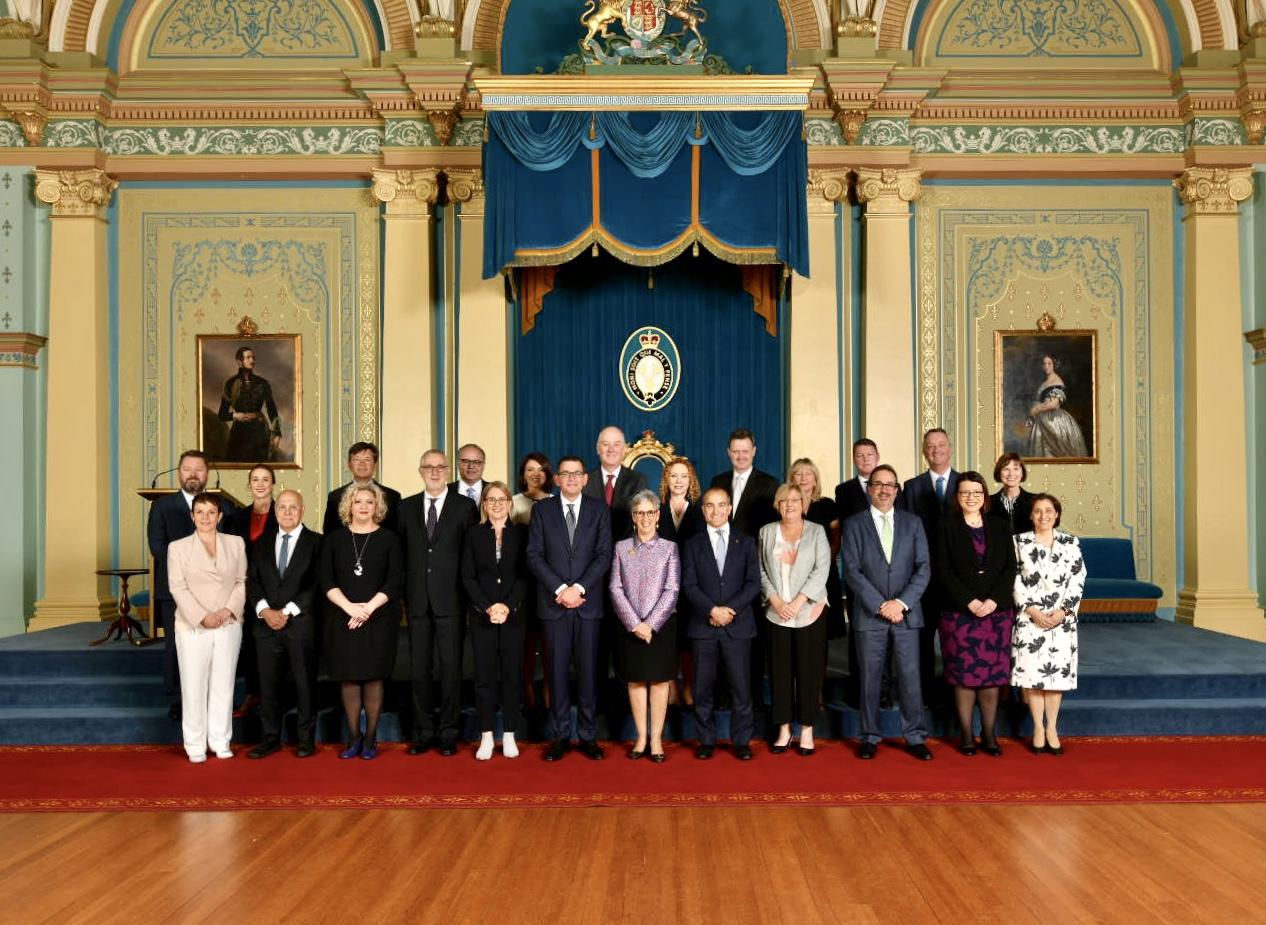 Introduction
The Governor of Victoria conducted a swearing-in ceremony for the second Andrews Ministry.
Body
On Thursday 29 November 2018, Her Excellency the Honourable Linda Dessau AC, Governor of Victoria, commissioned the Hon. Daniel Andrews MP as Premier of Victoria, and swore in the second Andrews Ministry in a ceremony at Government House.
The Premier and 21 Ministers were sworn in, three of them for the first time, in the presence of their families and friends.