Feature Image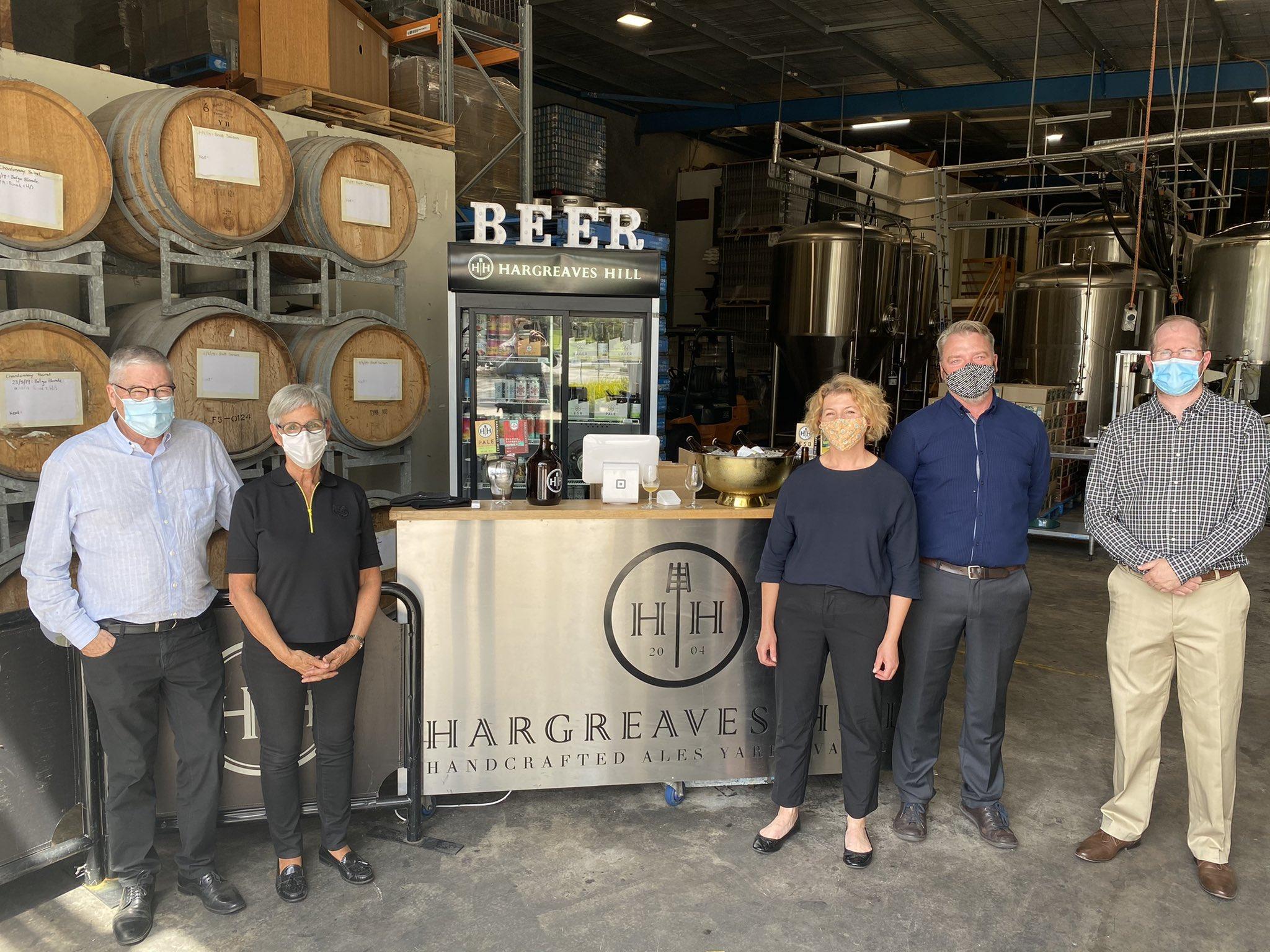 Introduction
This week, the Governor and Mr Howard resumed their program of physical Regional Tours in Victoria.
Body
The Governor and Mr Howard this week visited the Yarra Valley, resuming their physical regional visits, which are always a highlight of the Vice Regal program. The opportunity to see first-hand many of the local projects, businesses and organizations run in the regions by regional Victorians is a central part of the Governor and Mr Howard's work in the community.  This visit to the Yarra Valley afforded a chance to speak with many members of the local community – read more about this regional visit here.
In addition to a program of calls, held both virtually and in-person in line with changing government directions, the Governor and Mr Howard this week hosted a morning tea to support the 2021 Good Friday Appeal, as soon as circuit-breakers restrictions were eased. Celebrating 90 years in 2021, the Good Friday Appeal raises vital funds for the Royal Children's Hospital. The Appeal brings all sectors of the community together to raise funds every year culminating in a 15-hour telethon on Good Friday. Read more about the Good Friday Appeal here.