Feature Image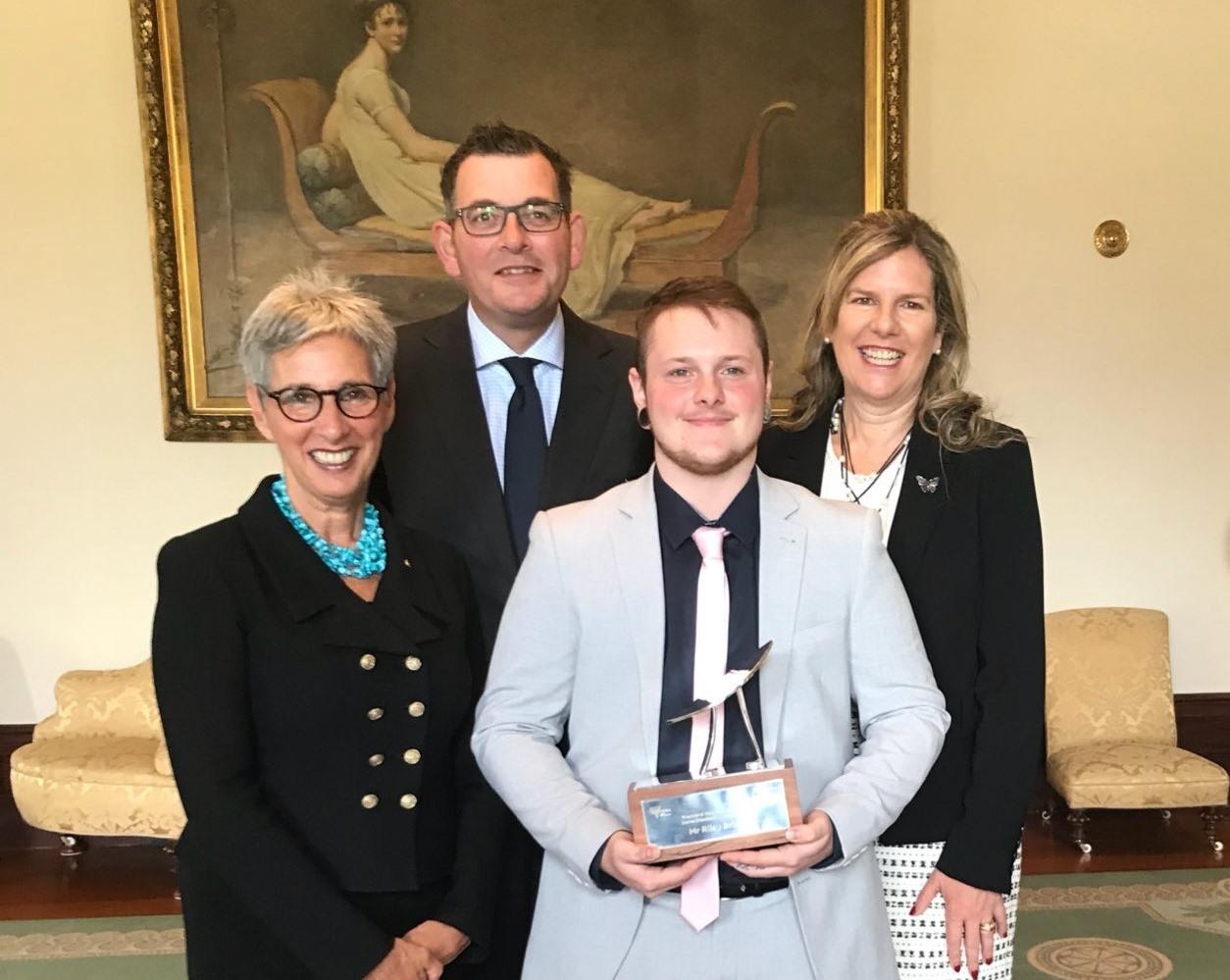 Introduction
Volunteers from across the State were recognised and celebrated as part of the Victorian Premier's Volunteer Champion Awards held at Government House.
Body
The Hon. Linda Dessau AC, Governor of Victoria, thanked the recipients on behalf of all Victorians for their willing and generous contributions as volunteers.
"Your work as volunteers has a special quality: it is a willing contribution that can't be bought," the Governor said.
"It is a particularly meaningful contribution in these days when so many of you already have too much to do as it is, and not nearly enough time to do it.
"Without volunteers, there would be no 'op shops', no soup vans, no-one patrolling our beaches, no-one giving us first-aid at our major events, no-one collecting items for families in need, or sitting bedside with those without visitors in hospitals and nursing homes, and there would be little foster care for vulnerable children or respite for exhausted carers and  ... there would be so many other significant gaps in our community too."
The Premier's Volunteer of the Year who received the Dame Elisabeth Murdoch Award was Riley Briese, pictured, for his contribution to improving the lives of young transgender people in the Wodonga region and beyond.
Explore the full list of recipients of the 2017 Victorian Premier's Volunteer Champions Awards.