Feature Image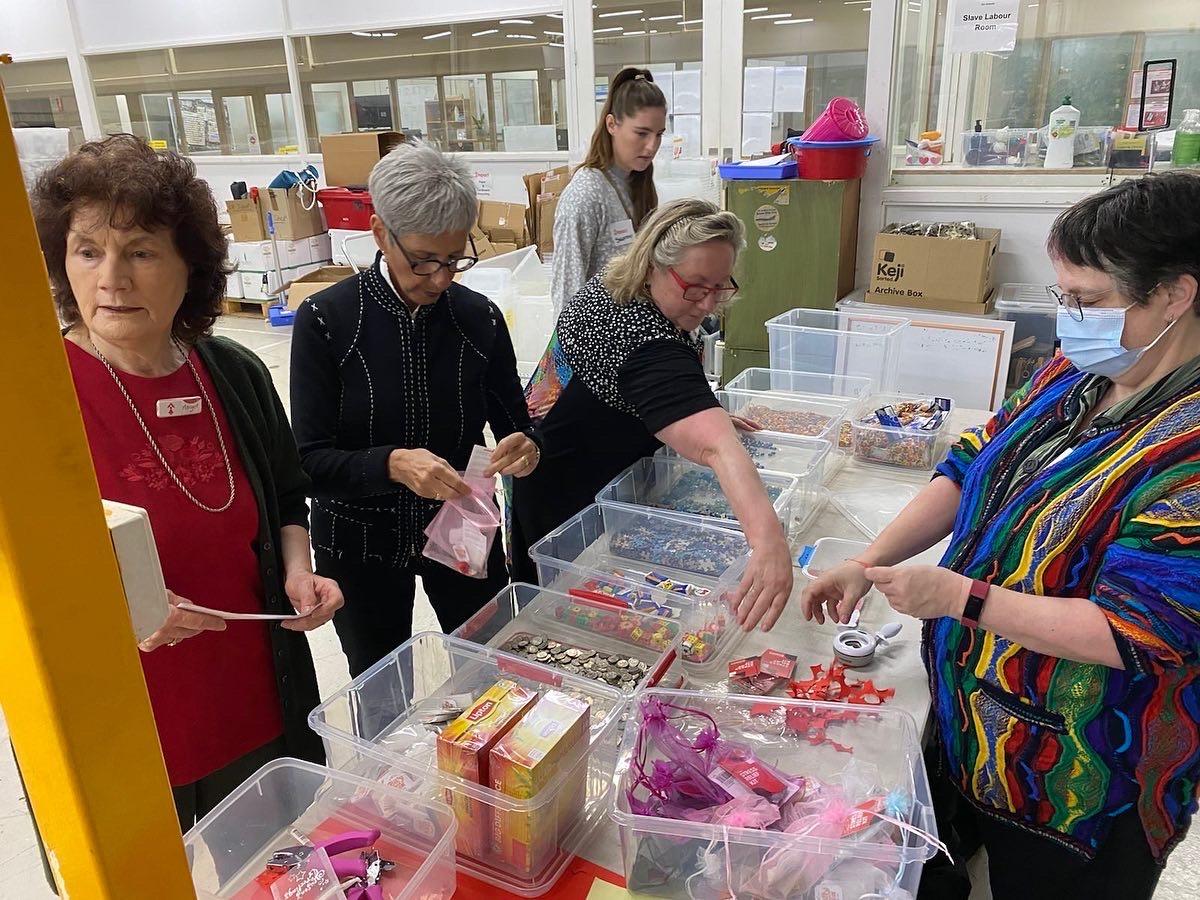 Introduction
Impact for Women is an organisation dedicated to supporting and assisting Victorian women and children escaping violence at home. 
Body
The Governor volunteers with different Victorian community groups, as a way of highlighting the valuable role volunteers play in supporting and strengthening our community. This week the Governor volunteered with Impact for Women, working alongside other members of the community to pack and wrap the organisation's Bags of Love, which are given to women and children who are escaping family violence. 
Established in 2006, Impact for Women has grown through word-of-mouth and social media. In advance of Christmas 2021, they are aiming to pack and distribute 2,500 Bags of Love, which are filled with personal items and family needs essential to women and their children when escaping from family violence.  Impact for Women also provides a repository of information about how to help those suffering from domestic abuse, and provides vital resources for women and children in dangerous situations. 
Volunteers at Impact for Women are representative of many communities across the State, and participating in the packing sessions gives volunteers the chance to make a difference in the lives of vulnerable Victorians, while also learning new skills and meeting new people.  
To learn more about Impact for Women, including how you can register to volunteer, visit their website.