Feature Image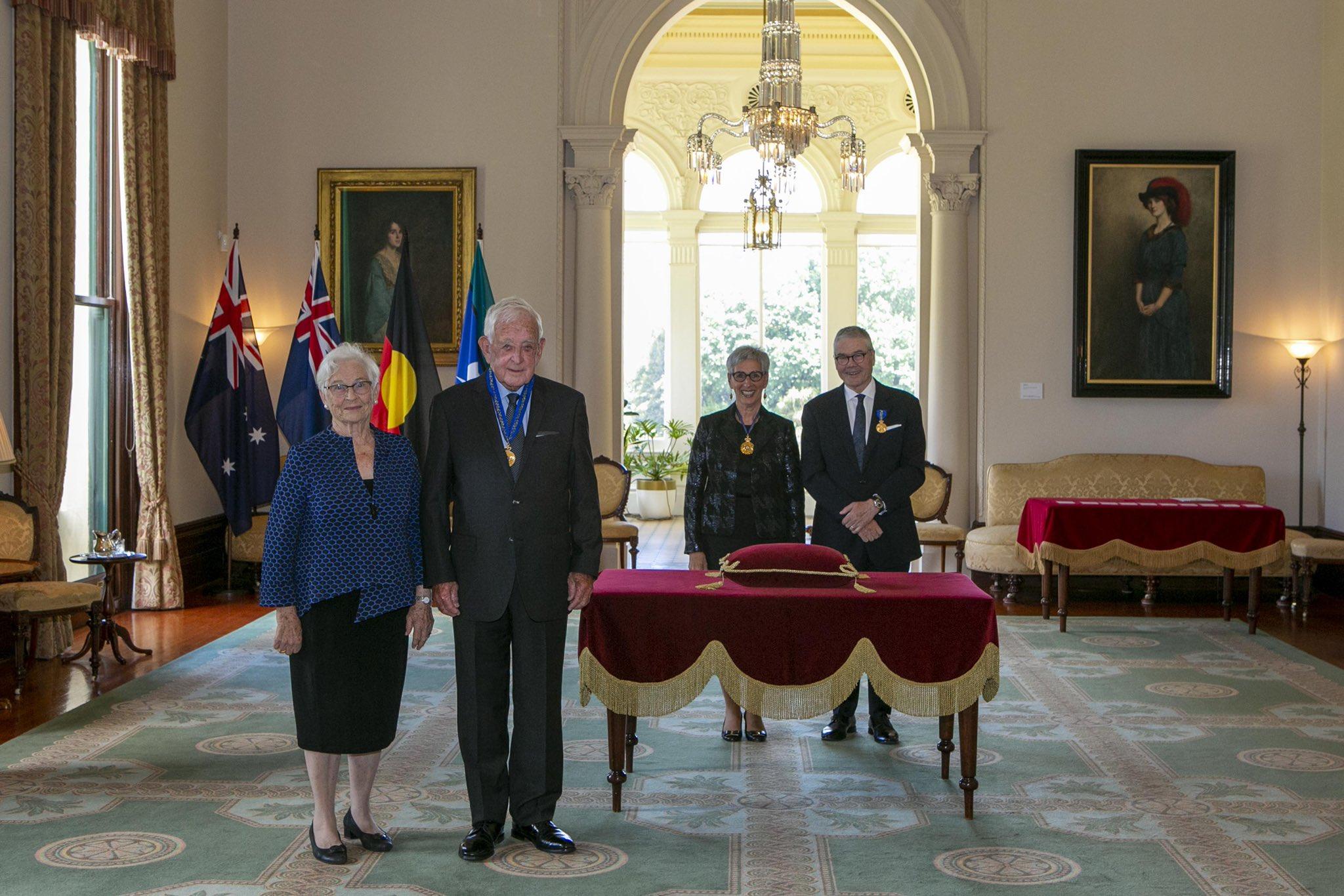 Introduction
The Governor and Mr Howard continued to welcome many Victorians to Government House this week
Body
The Governor and Mr Howard continued to welcome many Victorians to Government House this week, during the continuing program of investitures for the Australia Day and Queen's Birthday Honours, and for a number of in-person functions. 
Among other calls this week, the Governor had the opportunity to meet with three of the Victorian Australian of the Year Awardees. The Governor had previously met with the recipients virtually when their awards were announced during a virtual awards ceremony in November 2020.  During this meeting, the Governor was able to hear about the various projects and initiatives the awardees are involved in, and the ways in which the community has benefitted.  Read more about this event here. 
The week concluded with an event in the Ballroom for more than 100 Victorian teachers.  As the 2020 school year draws to a close, the Governor and Mr Howard thought it important to acknowledge and thank teachers for everything they achieved throughout a very difficult year for the thousands of Victorian children who suddenly needed to learn in a way which had never been experienced before. Read more about this event here.