Feature Image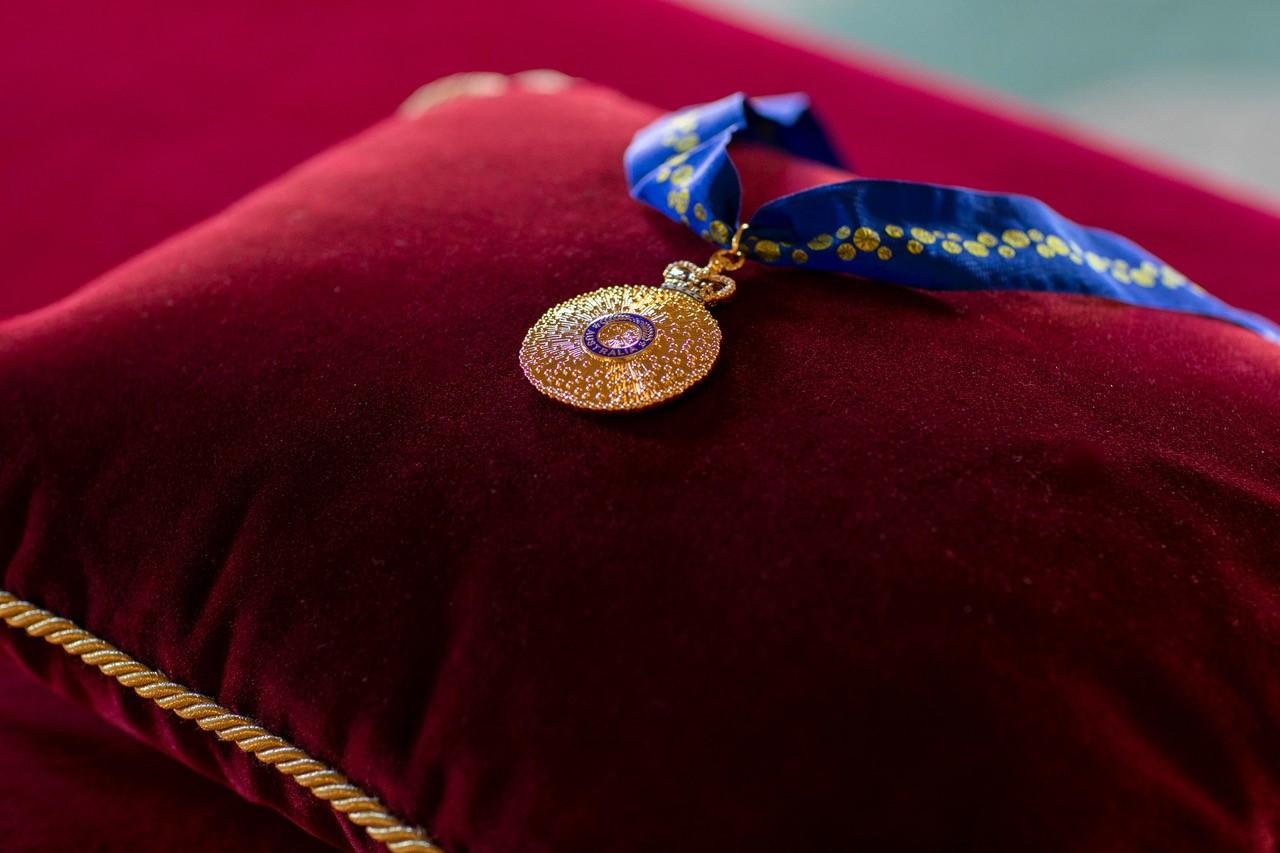 Introduction
Her Excellency Professor the Honourable Margaret Gardner AC, Governor of Victoria, hosted Investiture ceremonies for Victorian recipients of the 2023 King's Birthday Honours.
Body
The Governor hosted investiture ceremonies for recipients of Awards in the Order of Australia in the King's Birthday 2023 Honours List on 13 - 15 September 2023.
The Order of Australia is the pre-eminent means of recognising outstanding achievement and contribution in the Australian honours system. The awards recognise Australians who have made a significant difference to their community, their country or at an international level.
The livestreams have now concluded. Watch recordings of the investiture ceremonies here.